Finally! Here it is, hope you all approve!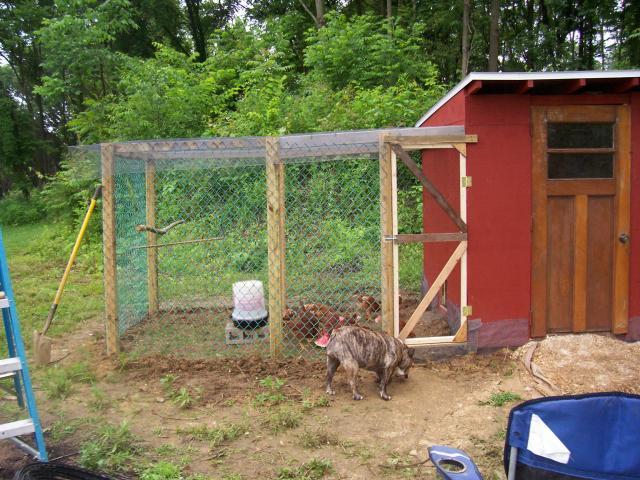 The coops been done for a while, the run was just finished Friday. The chainlink was donated by a friend, who also has chickens. That saved us alot of $!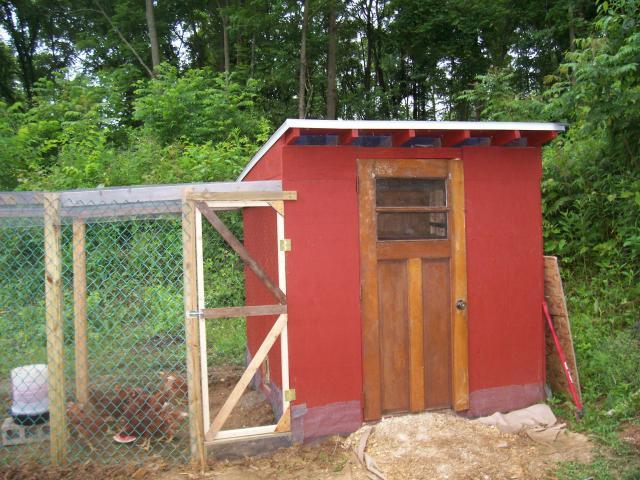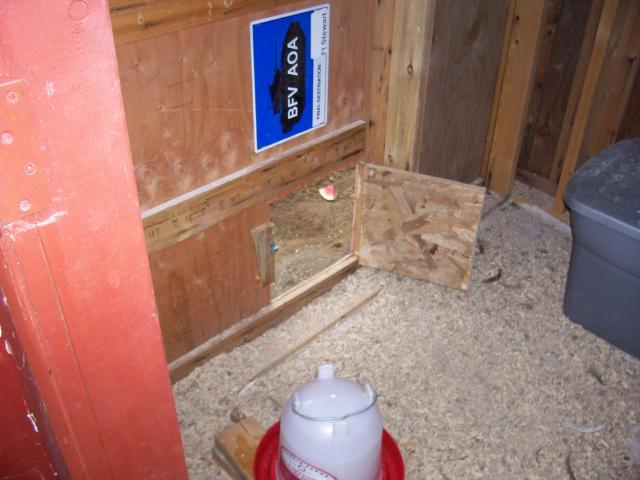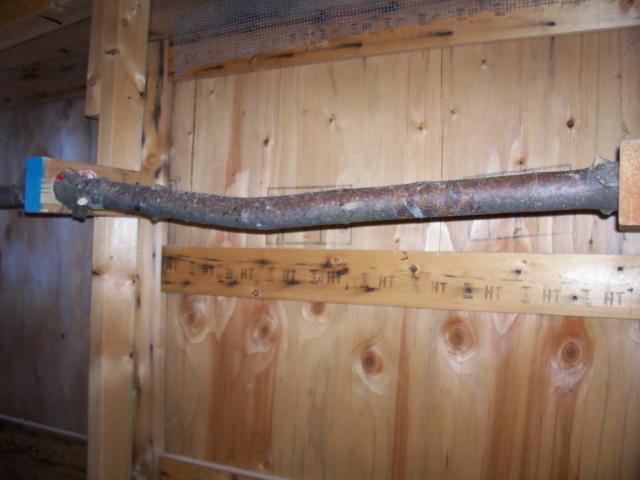 There are lower roosts, to act as steps since this is up so high.
You can check my page for descriptions and more pics!
And some of my flock!
Thanks for checking out my coop!