Good morning...
I picked up this duo this morning, I am not interested in "Standard of Breed" or show quality or pet quality... I just want to know what I have...
This is Fred: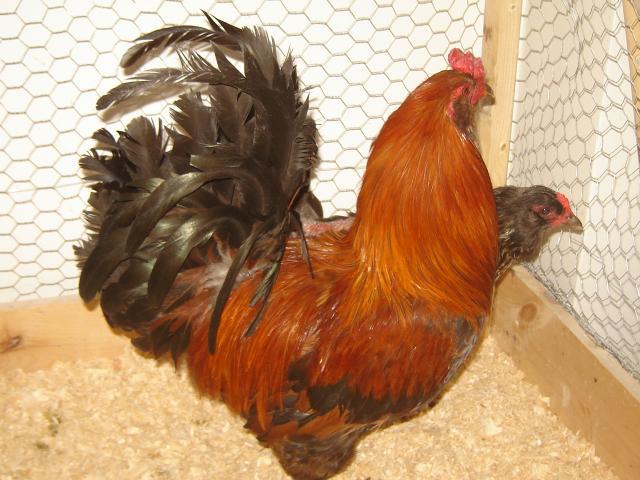 This is Ginger: I know Ginger is in need of a saddle but she was formally kept in a barn with 4 roosters and about 8 hens so the ratio was way off, she will be much more happy with me I have only 1 rooster and thats Fred.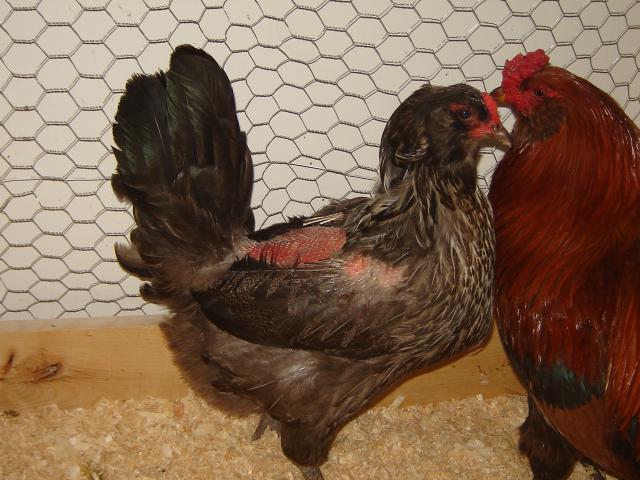 This is Fred and Ginger together.
thanks everyone
eta: their legs are not green , I would say they are dark almost black
Last edited by a moderator: