Is my Ameraucana a Hen or Roo?
"She" was purchased as a pullet. 2 months old.
I have a suspicion. After reading through other posts and checking pictures I'm actually pretty darns sure.
I'd only suspected it once...but then today she started making new noises...but not a full crow.
Longer tail feathers, metallic green starting to appear in tail, bright red comb, thicker legs...hmm what else. Oh "she" holds her tail higher & has this prominent pose.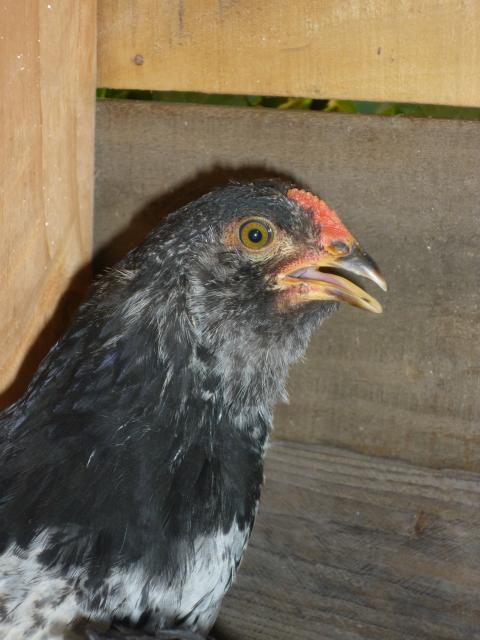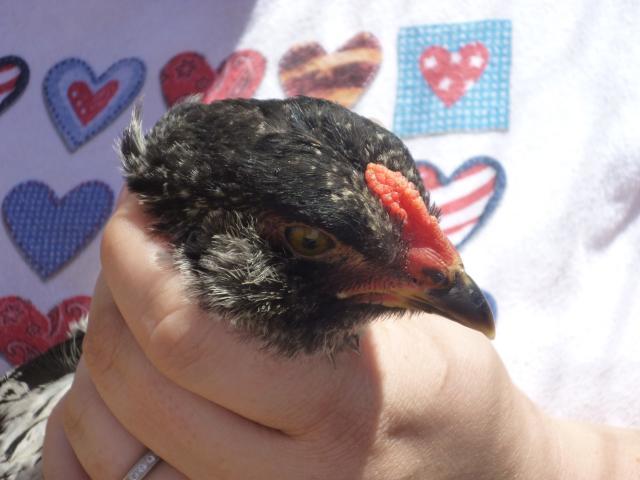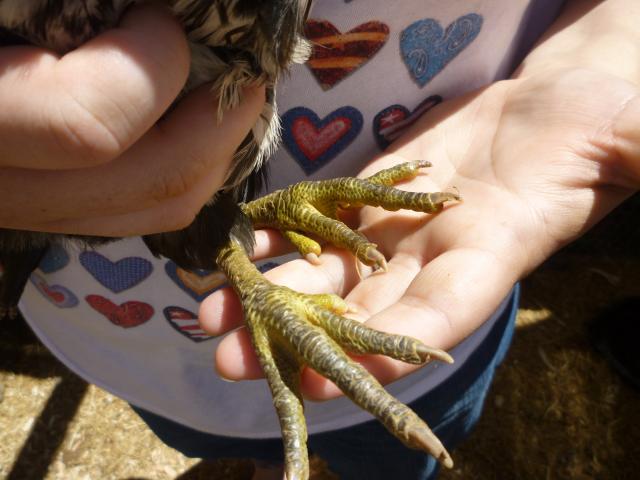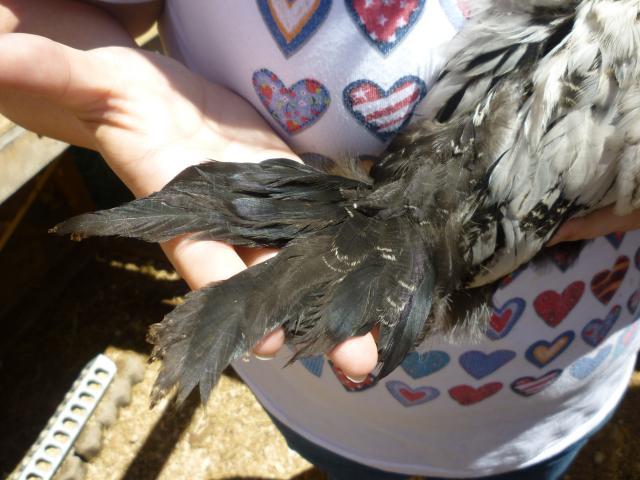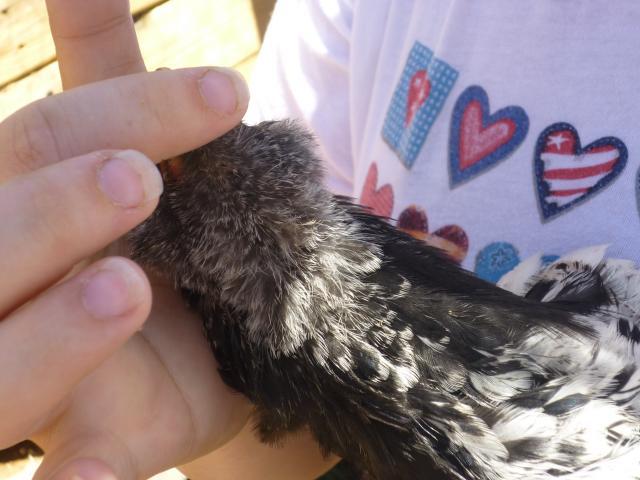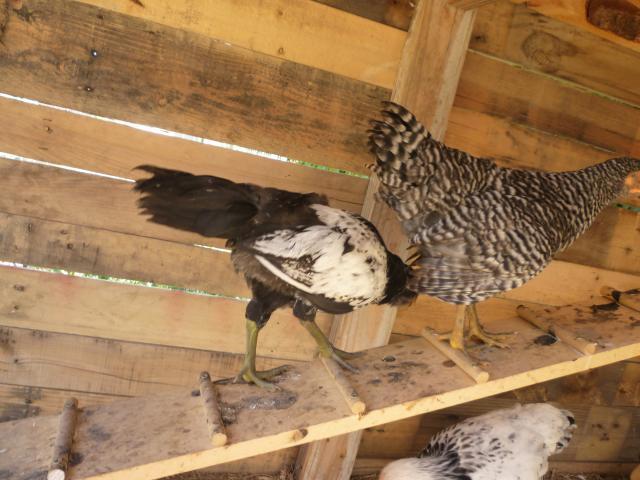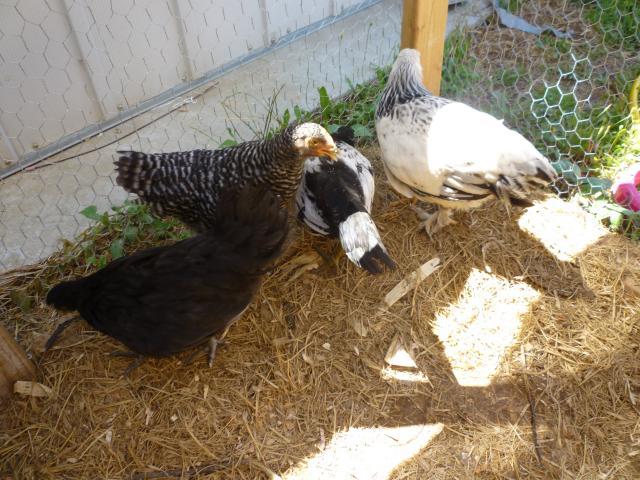 Last edited: