i saw the last thread on telling the difference in male & female frizzles, but im still confused. so, what is this one?? any guesses? im not sure the age, a few monthes i think.
i really appreciate all the help & feedback. i am learning soo much from all of you.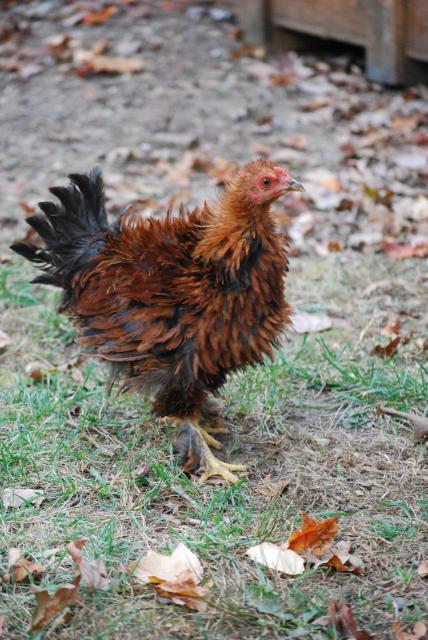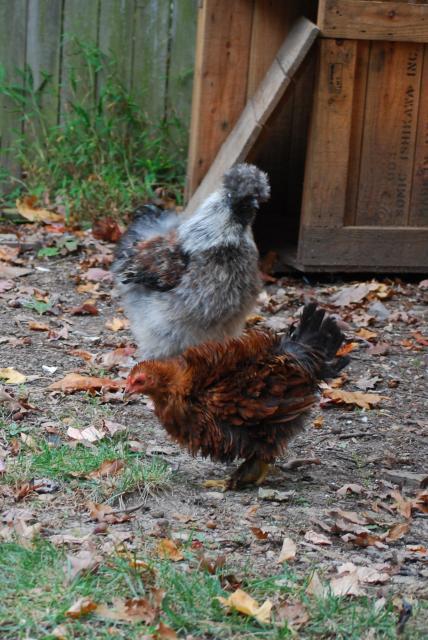 i know the silkie is a male!
Last edited: