I thought I had more and better pictures of all of them. I will get more tomorrow morning in the light. Maybe someone will have an idea with these pictures anyway. Three are colored more like the second picture and just the one is darker (first picture).
My guess is that 3 of them are cockerels and one is a pullet but I'm not really sure.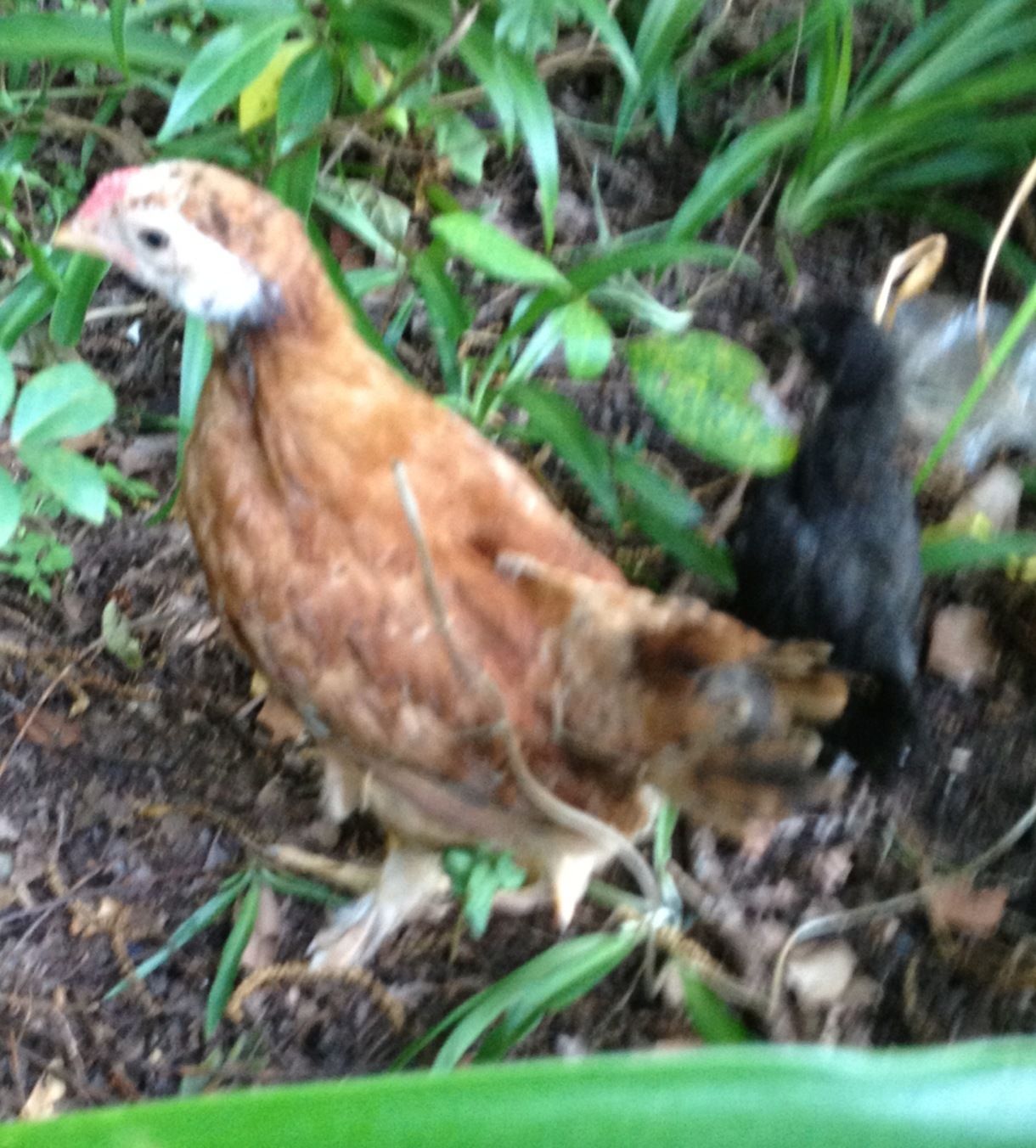 Sorry this one is sideways. It's THE most recent as in taken yesterday.....the ducks took the limelight here.