I'm having a hard time figuring out what to do for housing for my ducks. I don't have any ducks yet, just eggs on day 9 in the incubator, so I still have a good bit of time to work on this.
We have a building to use. Just need to get it cleaned out.
I have a chain link dog kennel that I'm going to connect to the wide opening. (going to put hardware cloth around the bottom half of kennel) Other than that, I don't have anything else planned and would really love to get some ideas from people!
The ducks will free range during the day as long as I'm home. This enclosure is for night time and when I'm not around to keep an eye on them. (which won't be often)
This is what I have to work with:
Front view with opening.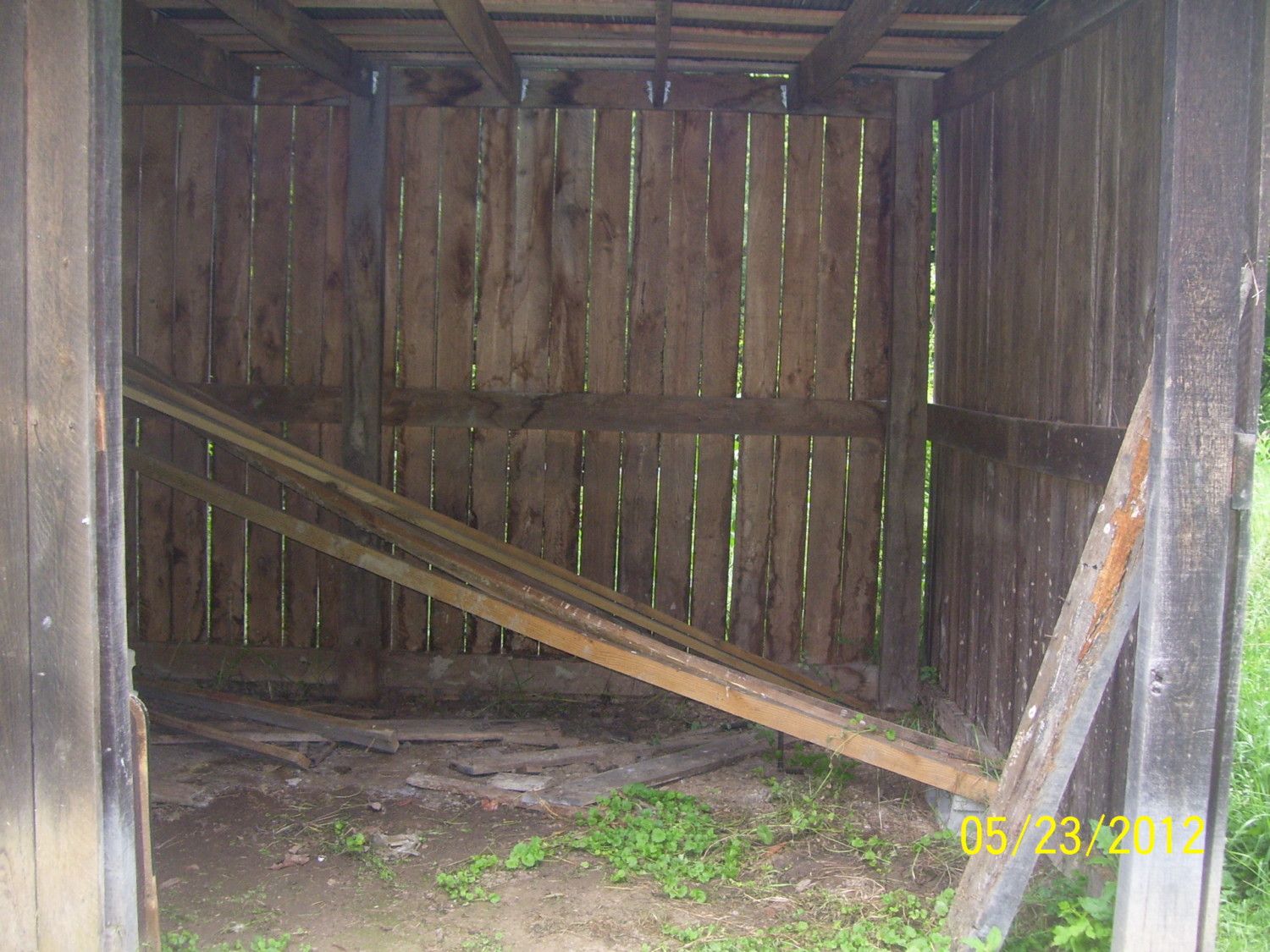 View to left.