I need some help identifying these guys or gals. They were part of a bantam assortment. They will be four weeks old tuesday.
Chick one is tiny even compared to the other bantams.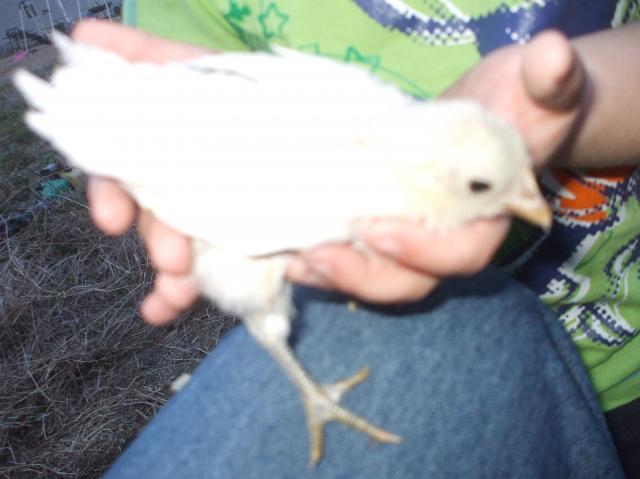 Chick two seems to have some blue on the back with bronze or red on the breast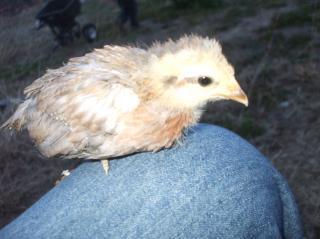 Chick three I'm sure is a frizzle cochin but no idea on sex.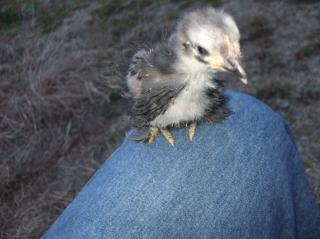 Chick four is definetly a blue color for now but looks more like a dove than a chicken right now with exception of the comb.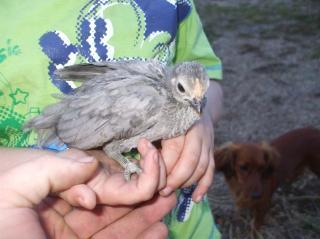 Last edited: