Mar 11, 2010
1,364
15
194
I'm probably starting to get annoying, Ive asked this question 2 times in the last 5 weeks

but, now that my chicks are bigger, Im wondering if you guys can tell the breed

They are both roos, just about 5 weeks old. One of them is a darker color with more speckles while the other a lighter red.
So here is the darker fellow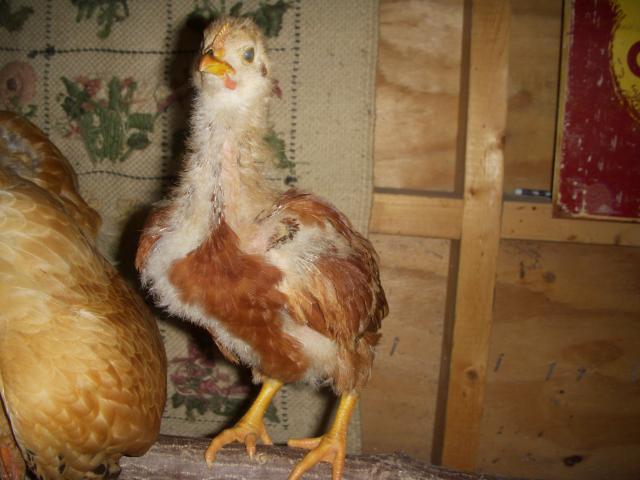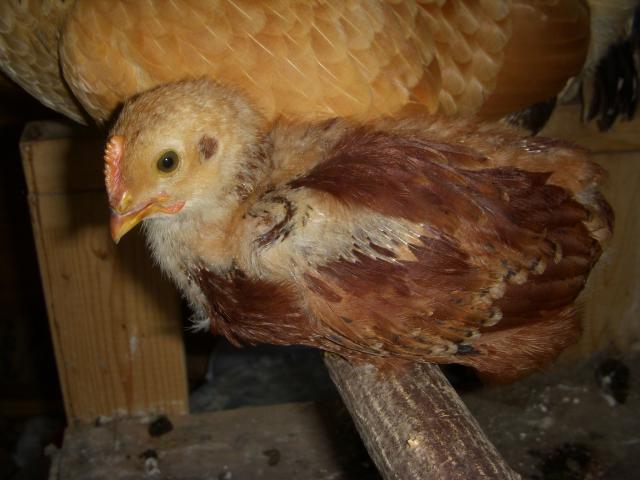 and then here is the lighter one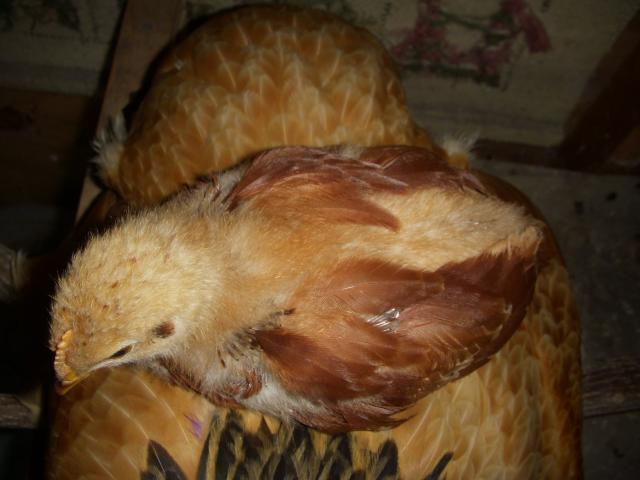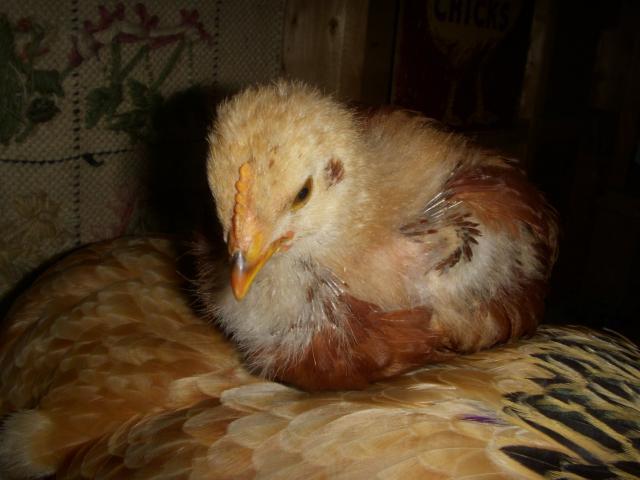 I'm thinking maybe either rhode island red or production red but I have no idea how to tell the difference?
Ive been looking at some pictures of other rhode island reds this size and their legs seem to be yellow. My birds have really bright almost orange colored legs so im not sure about rhode island reds.
This is just a thought, but do they almost look like freedom rangers?
Thanks