Mar 10, 2008
9,364
225
481
I was surprised at how peach his feathers are, I thought he'd be lighter. It is a boy... correct?
What do you think of these 2.......?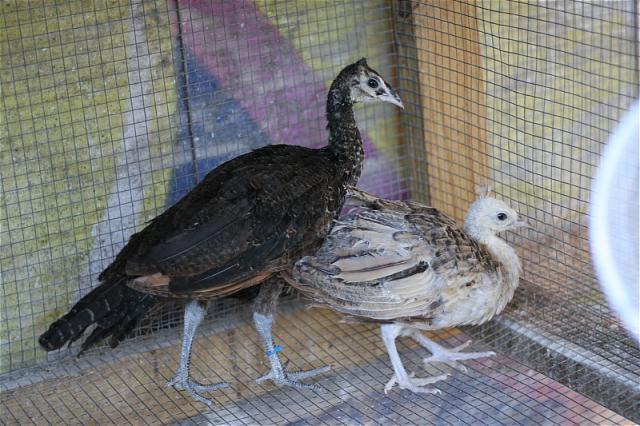 The one is either a Spaulding or a Java, came from a pen with Java male over 1 Java hen, 1 7/8 Spaulding hen..... so I'm considering it Spaulding.
The other came from Leggs farm, my friend ordered some and this one became ill with stuff it swallowed. I got it better, so it was given to me..... I believe it is a Purple Blackshoulder?
Last edited: