To make a long story short a friend I'd gotten quail from a few weeks ago called & told us his dogs got loose & killed every bird he had save for seven of them. (these four that he *thinks* are coturnix (he got them from poultrylady & lost track of what was what, he'd also gotten african harvests(?) & mexican speckled bobs from her as well)
Anyway I was hoping maybe some of the wonderfully informative peeps here could give me an idea what I've got here, as I have never had coturnix coturnix before, lol, just buttons. I'd love to know the names for the colors/ genders if any can be sexed visually, I am learning about sexing so if all else fails I plan on beer sexing them or vent sexing. Thank you guys SO very much in advance, this is my absolute fave forum! <3 I have researched ever since I got them all for 23 pages back so far, & ended up writing out the entire coturnix sticky b y hand for him the other night before it happened, though any tips you're willing to pass on will be greatly appreciated! I am uncertain at this time whether I'll be keeping them as I definitely wasn't prepared for of them but I have them pretty well set up now, I think. I really don't want to stress the poor guys out anymore, though, so I'll most likely keep them.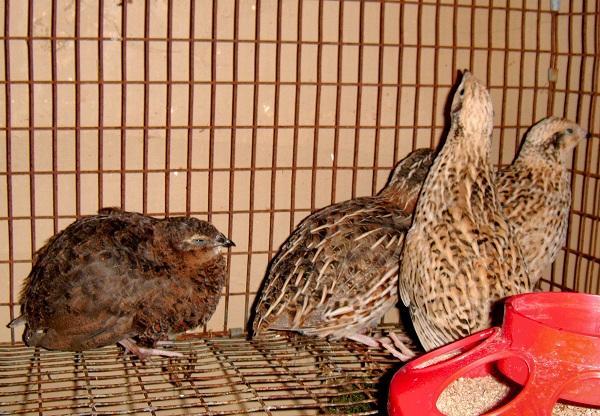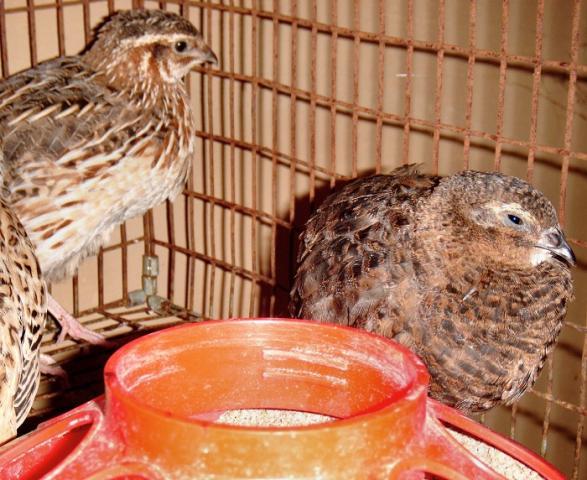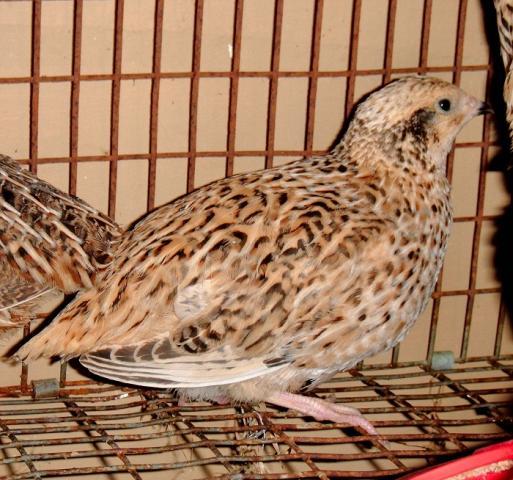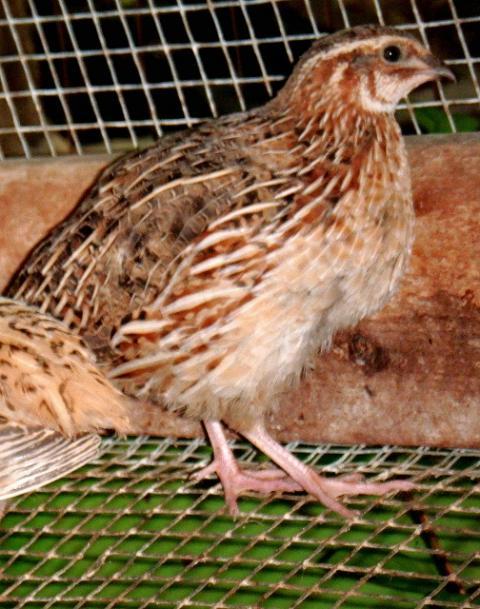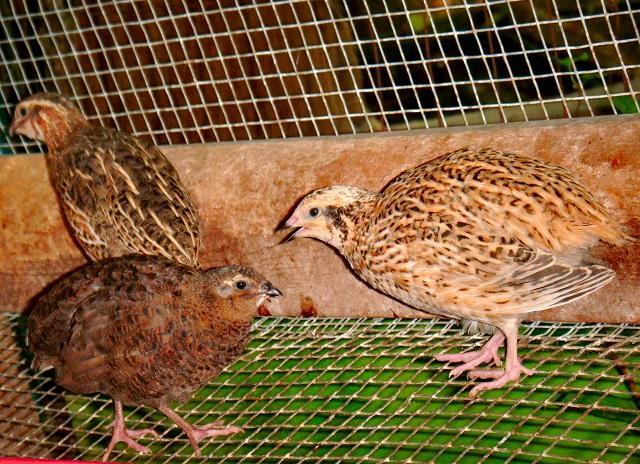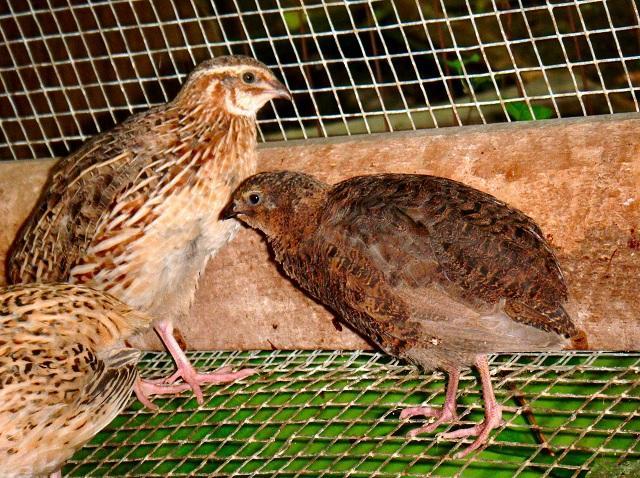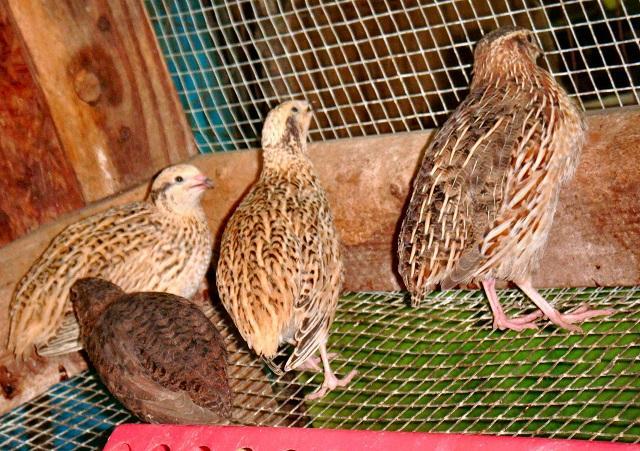 Also here's a pic of the hutch he gave me they were in. Is it adequate? Will I need to make any customizations or improvements? I have to have them outside as the ammonia seems so much worse than my buttons & I have asthma. They are in a spot that is shady most all day. I am planning on painting the roof with silver insuation paint/adding more of an overhang asap! Thanks everyone so very much.