We bought these two as Cochin bantams, but they look a little different from the other cochins we have. They are 6 or 7 weeks old. Just wanted your opinions. I think I have one pullet and one roo. Am I right? Thanks!
I think this one might be a pullet?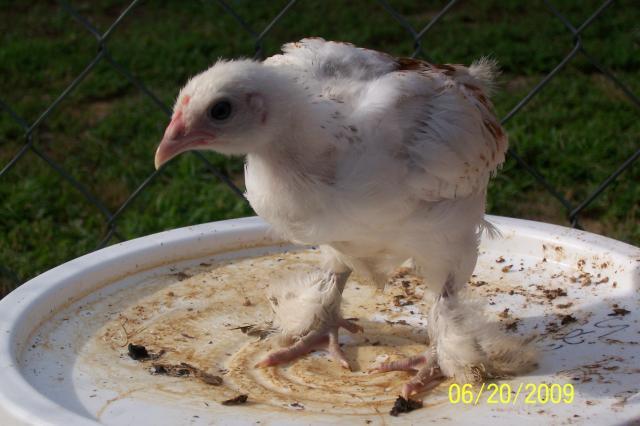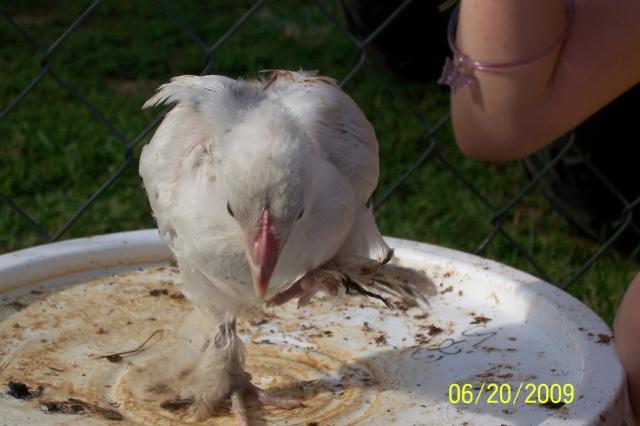 I think this one is a roo?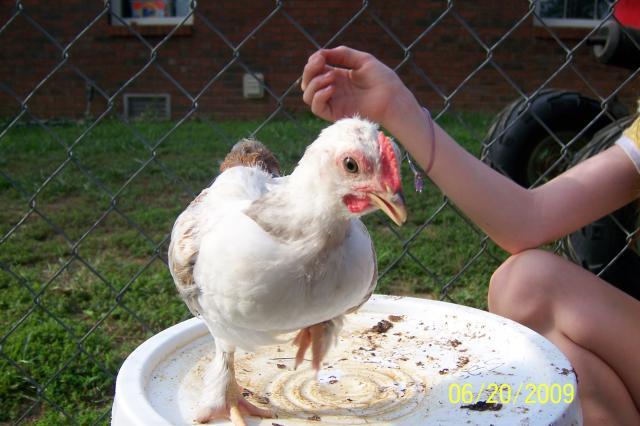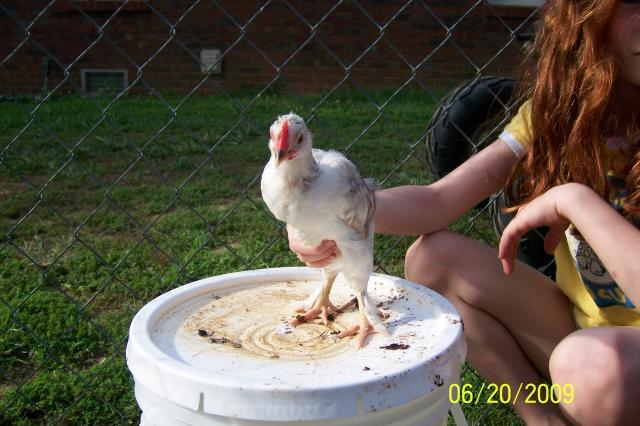 this is a picture of one when they were babies
Last edited: