Well...once I found out my supposed white leghorn chickens were actually cornish x rock meaties...well, they had to find a new home. So we sold them and acquired these 6 lovely "ladies". I just want to make sure they are in fact ladies. LOL So I am going to post pictures of the girls and please give me your best guesses. The lady I got them from promised she would take any roosters back and give me pullets...but it's almost an hour each way to her house so I'm hoping she was right.

The only thing I noticed was with the 2 barre rocks that one of their "combs" is bigger than the other. I want to say Dixie's looks bigger...but I don't know diddly about this stuff.
Thanks for your input and expertise!
Tracy & Alex (the 3 yr old chicken lover!!!)
Sally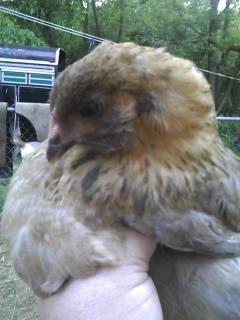 Bobbi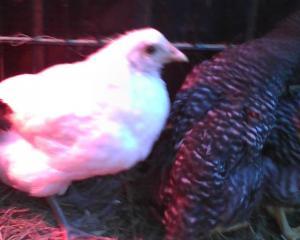 Julie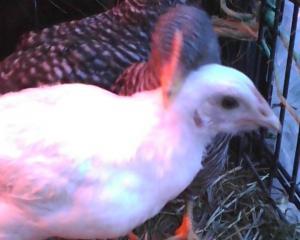 Trixie (left) and Dixie (right)
Zoey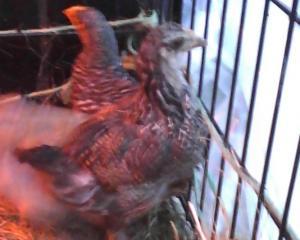 Sally (left), Bobbi (fat & center), Julie (smaller & right)