This is an after Christmas clearance sale. Price is normally $5.50 per bar and with this BuyItNow offer, you will receive a 10% discount!
Shipping is USPS Priority Small Flat Rate with tracking number.
This offer includes a three bar selection from the following soaps (pictured below):
Apple Jack & Peel
White Tea & Ginger
Lemongrass
Pink
My soaps are made using Olive Oil (#1 ingredient), Palm Oil, Palm Kernel Oil (for lather), Avocado Oil and Safflower Oil. I use additives such as clays, goats milk and oatmeal. Some soaps also contain beautiful botanicals. Each bar weighs a little over four oz.
My soaps are gentle to your skin and will leave you feeling clean and soft.
Check out My Philosophy tab (on my site) for more information on why I make my soaps the way I do.
http://msnyderspecialtysoaps.weebly.com/index.html
You may also find me on FaceBook (linking tab on my site) to read the reviews people have posted about my soaps.
I accept Paypal.
Enjoy!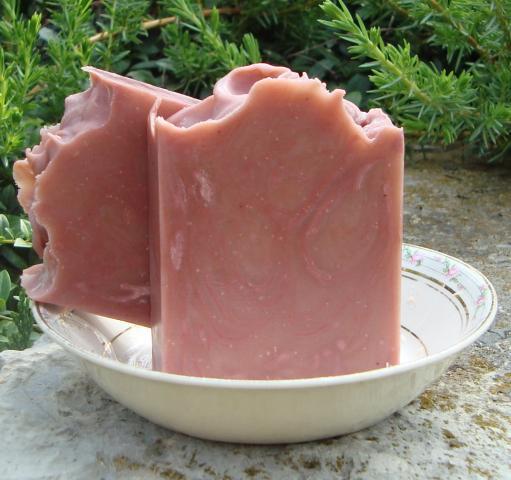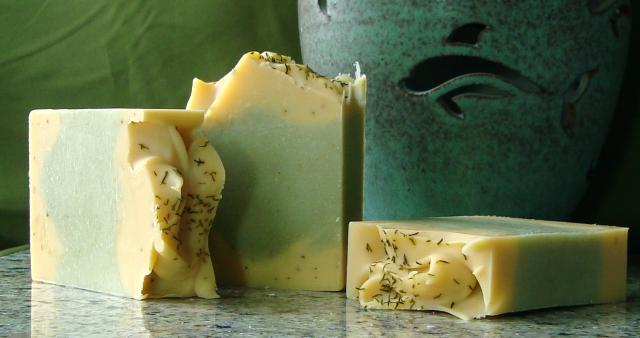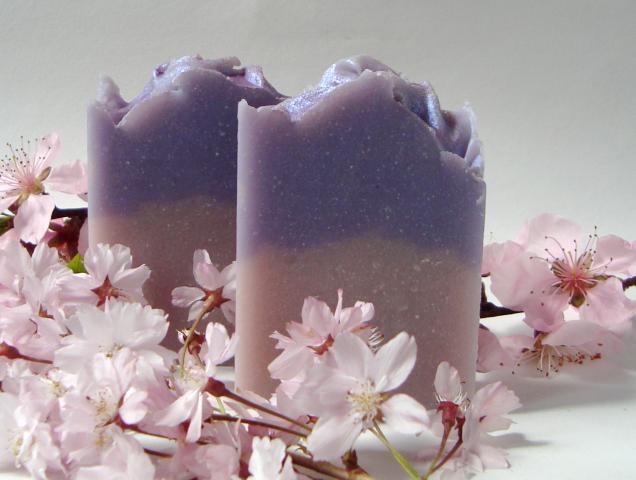 Last edited: