Mar 16, 2009
25,016
112
421
OK PEEPS!!!! I have been getting hounded for these eggs for a few weeks so here you go--sharks!!! UPDATED 3/6/10 AT 4PM
MY SILKIES HAVE NOT LAID AN EGG IN 5DAYS IM TAKING THOSE EGGS OUT OF THE AUCTION AS I HAVE A BACK ORDER TO FILL STILL YET! IF FOR SOME REASON THEY START UP AGAIN AND I CAN FILL BOTH I WILL SO IM TAKING THEM OUT OF THIS AUCTION-IM SO SORRY JEN:-(
I'm putting up
4 olive eggs
4 blue EE eggs
4 Standard blue and Black cochin eggs
4 possible frizzled bantam eggs
Now here are the rules Sharks--I cannot take out certain breeds and replace with Olive eggs LOL..SO I cannot send 12 olive eggs and no EE's or Standard cochin etc.. you know what I mean. What I can do is hopefully include any extras that are laid besides what is offered. My girls are very sporadic and could not gaurantee eggs everyday in this weather:-( SOooo This auction ends Monday the 8th-I will mail Wednesday the 10th. This is a paypal auction please.
Pictures of my 4 days old EE's
split silkie chicks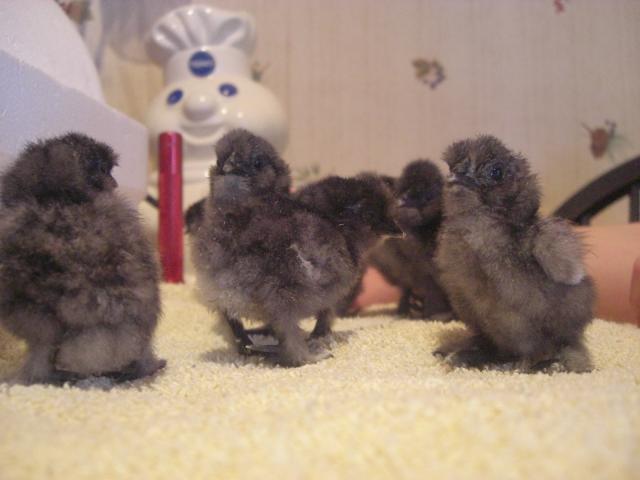 Standard cochin chicks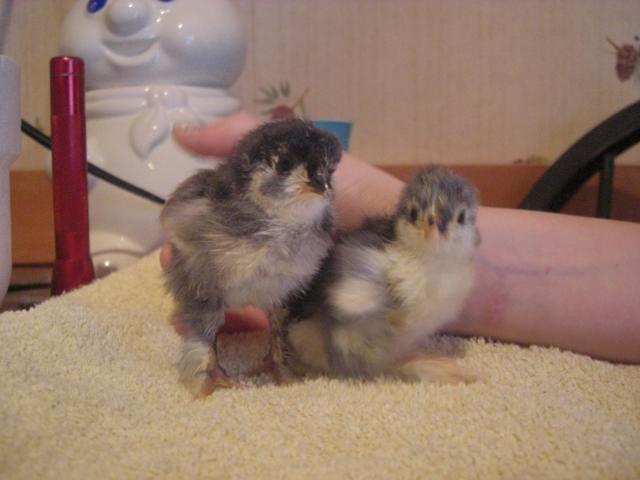 Heres my Standard cochin boy my sweetie pie picture Mary and Carrie Made me take in my jammies this weekend LOL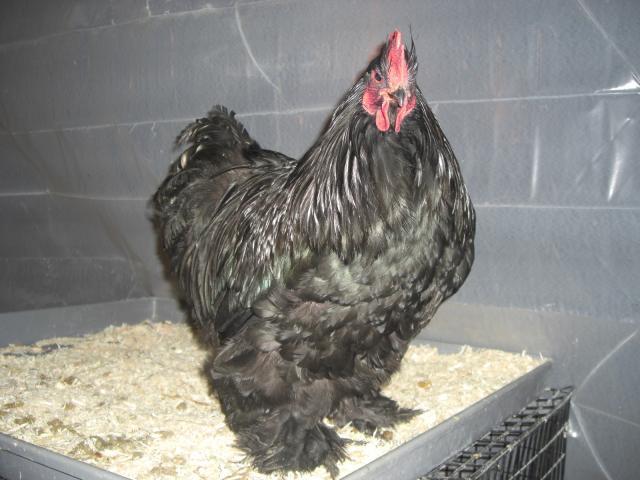 his girlfriends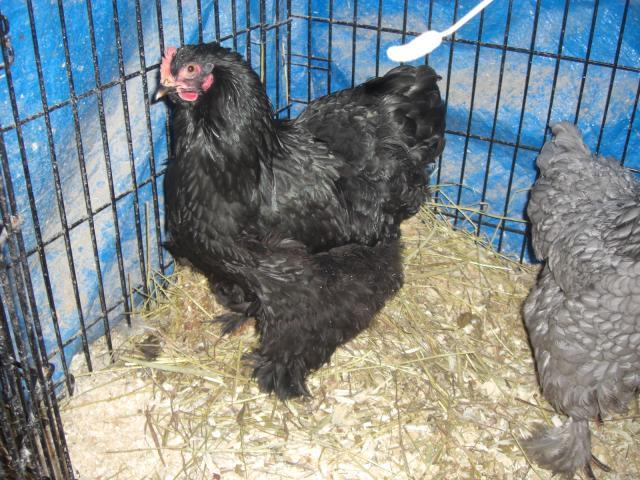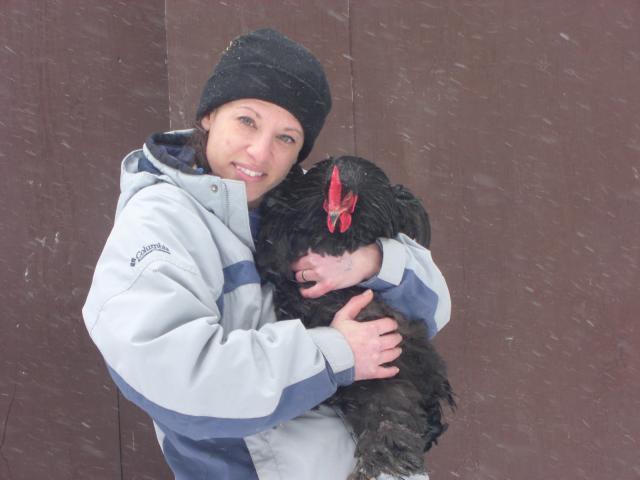 4 week old Olive egg chick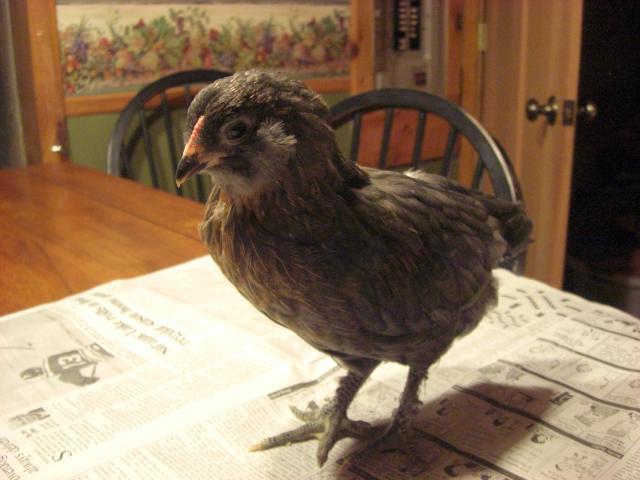 Heres what the eggs will look like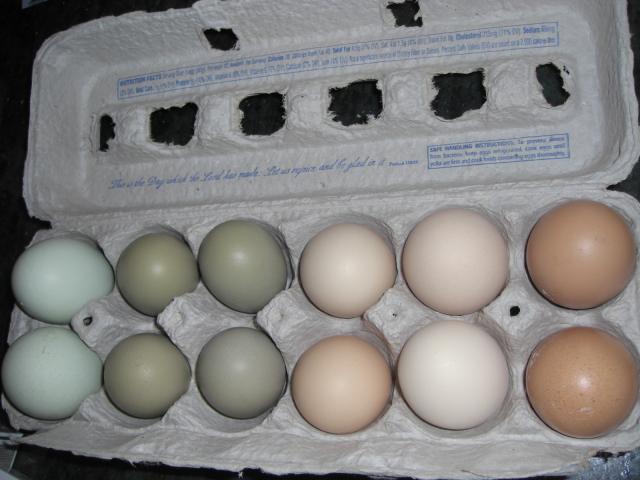 READY SET GO!!!!
Last edited: