I have up for auction 6 standard mottled houdan eggs. They are laying like crazy right now and are a excellant rare breed that needs more breeders. I always try to send extra. If you have and questions feel free to ask.
Shipping is $13.00 extra. Paypal goes to
[email protected]
at auctions end.
I can not gurantee your personal hatch rate due to circumstances beyond my control, but fertility has been really good here. A friend of mines just tested my eggs she had an amazingly good hatch.
Please let me know if you have any questions. Eggs will be ship the Monday after Christmas. Thanks.
Here is the pics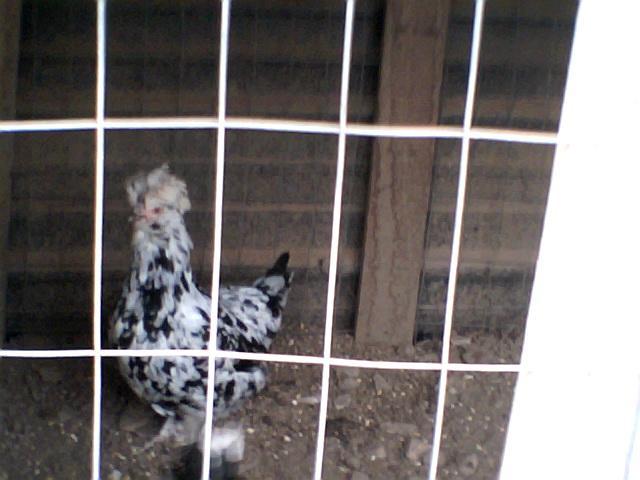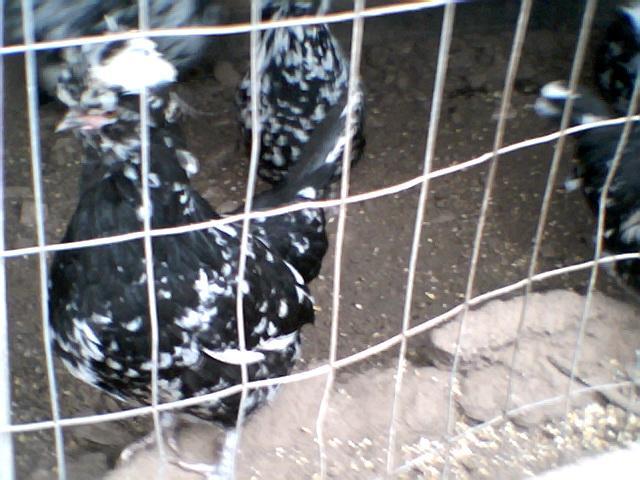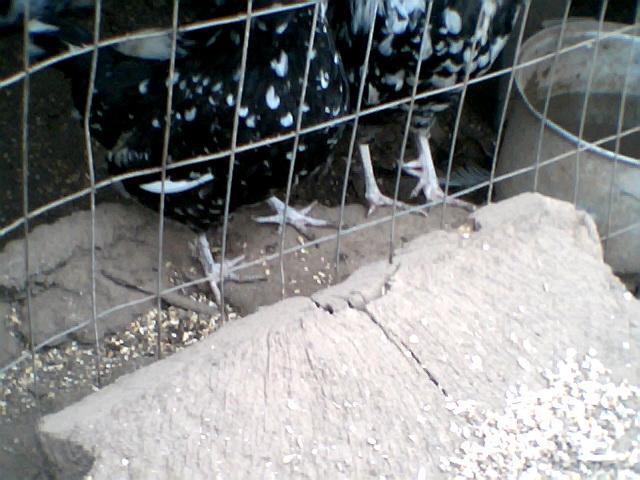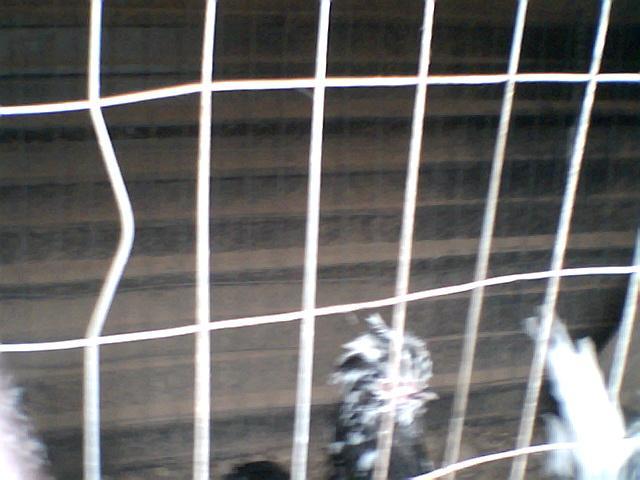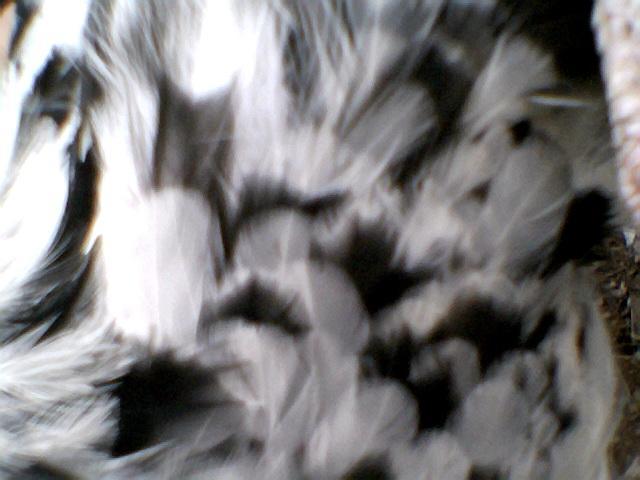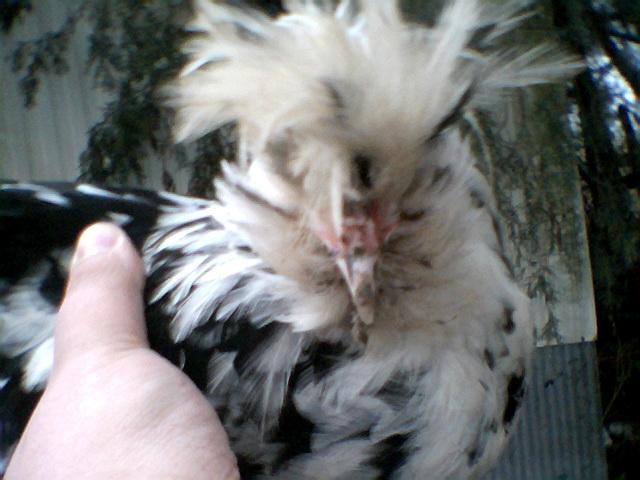 Some of the crest would be better, but last fall I had them in temporary with guineas did not work out to well they are just now going back. Sorry some of the pics turn out bad I am not the best at taking pics sorry

I am getting better through ! If you have any questions feel free to ask.
Last edited: