Up for auction are 6+(+means if the girls are willing) Bantam Frizzle Polish eggs.
This auction will end Wednesday the 29th at 4:00 pm cst. I ship using bubble wrap for safety and insulation.I have a white smooth roo/ blue frizzle roo over a smooth blue with white crest hen (frizzle gene) and a black frizzle with white crest hen.(just to clarify it smooth to frizzle both ways) I have hatched many of these before and have had a very good hatch rate every hatch. Out of these I have hatched blue, black, white, splash and blue with blue crest.
These will ship Thursday March 1st (after verifing paypal pmt) through USPS priority.
Please pay pal as soon as auction is over to
[email protected]
Winner pays $15.00 shipping. I'm sure I will get more than 6 if the girls keep up like they have been but no guarantee. These are some of the sweetest chicken I have ever raised they love to be held and come running to you when you go outside.
Due to things beyond my control there is no guarantee on your hatch. I will do all I can on my end to make sure your eggs get to you safe and sound.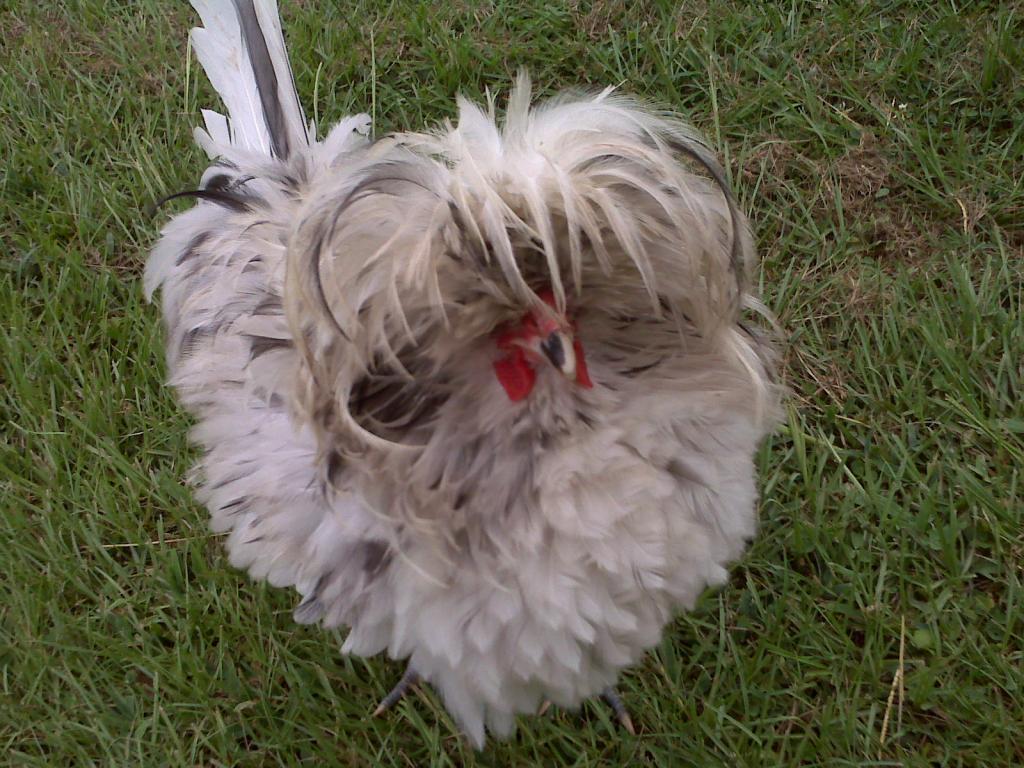 Last edited: