Mar 18, 2012
2,120
229
241
Any Ideas on what Im likely to encounter with a Austrolorp hen and Austrolorp x Wyandottle cross ? The hen I have is quite striking but I am not familiar with Wyandottle breed.
Anyone have cross lorps that may have any suggestions.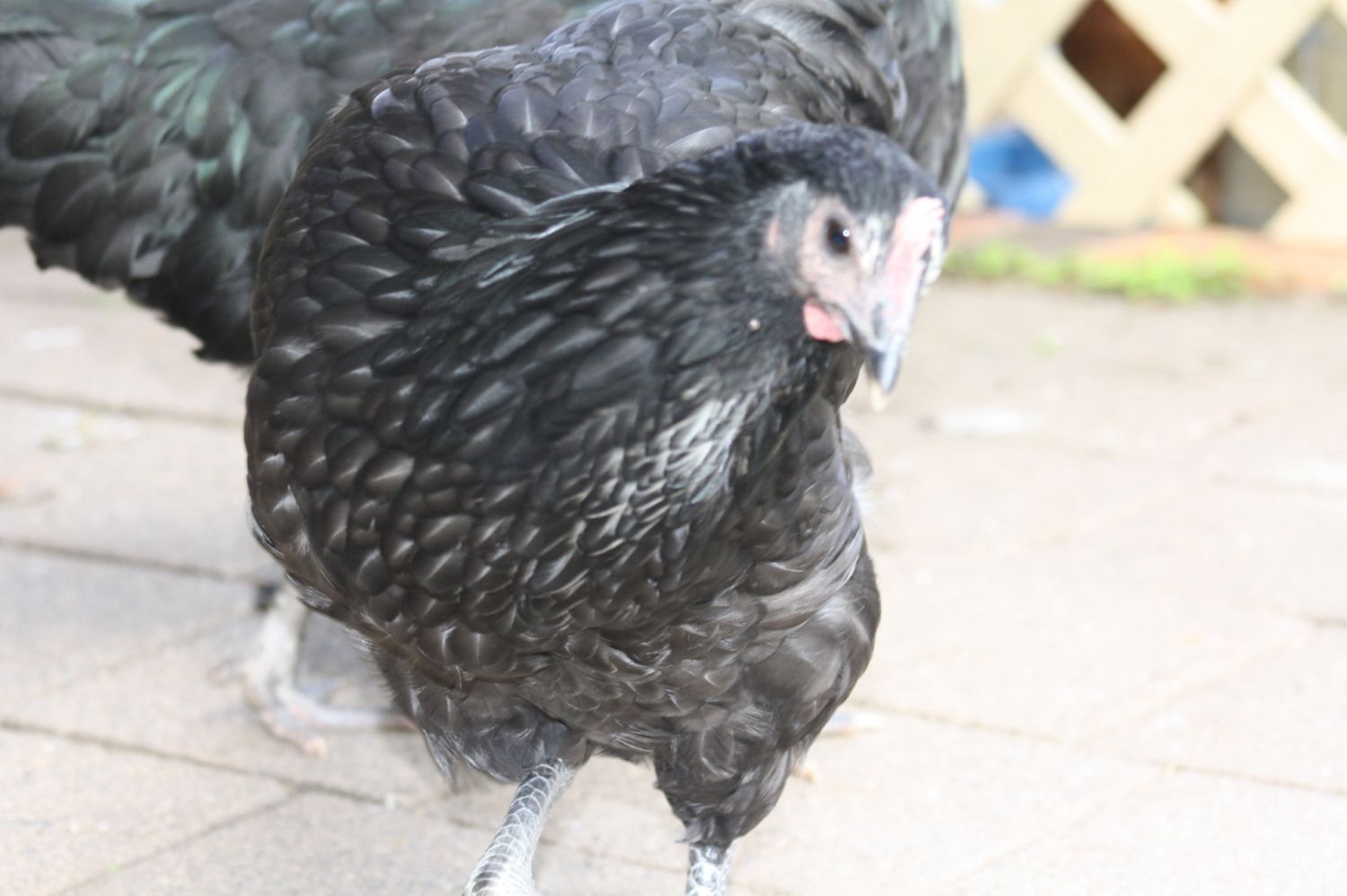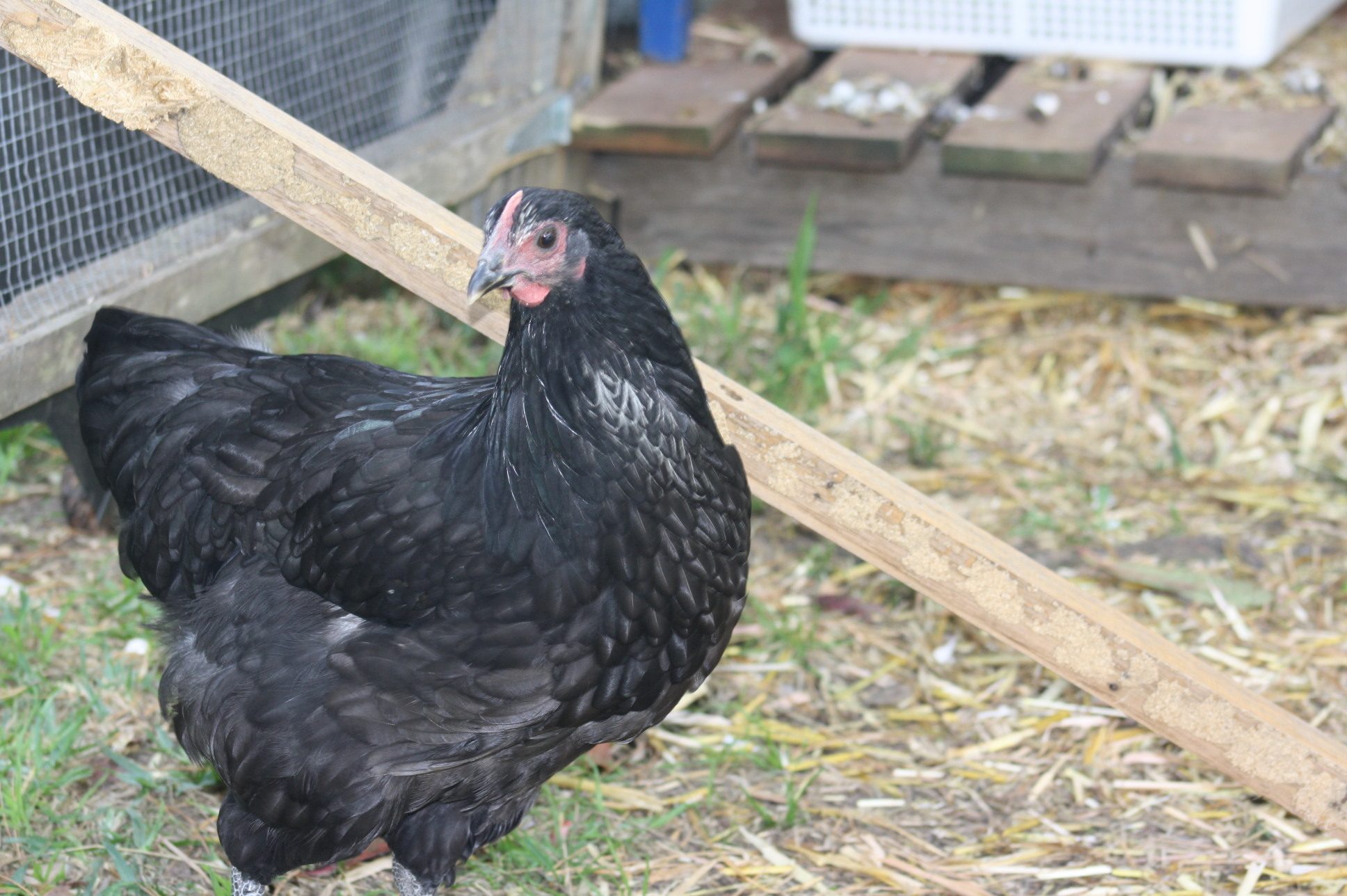 At her first moult she got the silver lacing and white eyebrows LOL they are hard to see in the first pic. She is more aggressive than her sister and 'mock fights' with her (but only her) seems shy not as inquisitive as her sister aswell.
Will they be ok to kids (4yo and 7yo)
Cheers
SamSam