If anyone here is looking to add to their egg-laying flocks I have 4 Minorcas and 4 Polish for sale as 2 groups. These were all received from McMurray Hatchery as chicks on 4/2/20 so they are all about 16 months old.
I keep these 2 groups separate from my main egg-laying flock because they either get picked on or don't like the rooster in that flock. The 4 Polish lay small to medium sized eggs 2-3 average per day. The 4 Minorca lay medium sized eggs 2-3 average per day. I also have 6 golden comet type sexlink egg layers about the same age for sale as a group- they are currently housed with my Barred Holland flocks.
I'm trying to simplify my flock setups (to make room for my new 10 chicks I just hatched) so I will give anyone here a great deal. I will advertise on craigslist or Nextdoor soon. Message me here if you or someone you know is interested. I can arrange pickup in Chino Valley or Mesa or areas between along I-17.
$10 each hen (min 4 hens) + $10 transport/meetup fee if I you are unable pickup on-farm in Chino Valley (10 miles North of Prescott Airport). Cash only please. Please bring your own crate or box to transfer hens into. Thank you.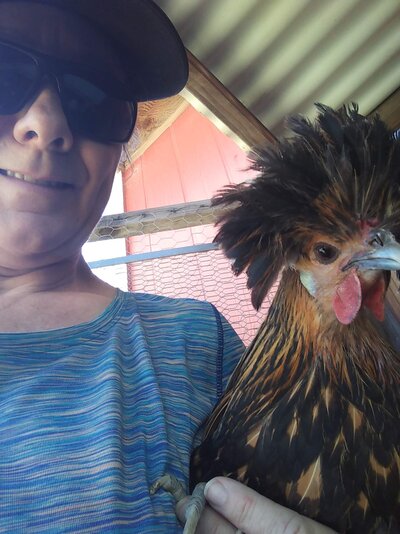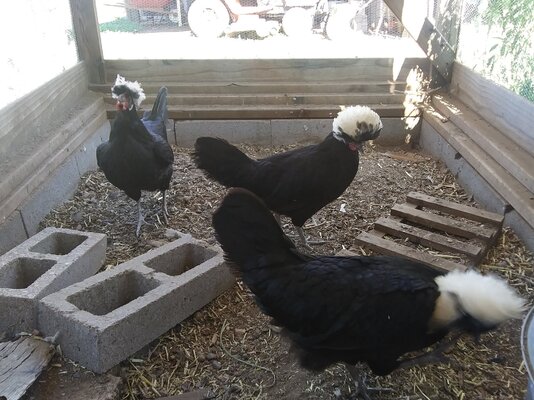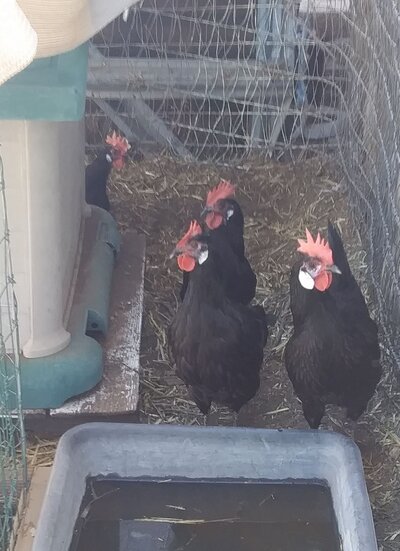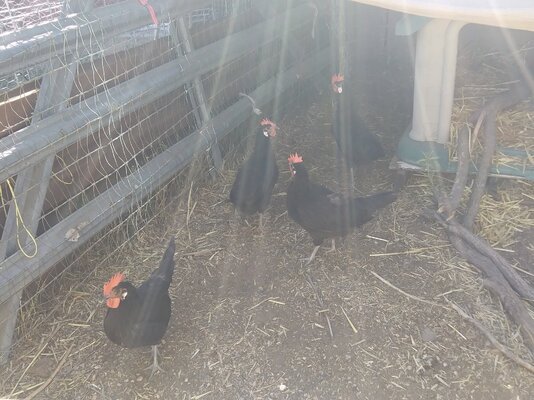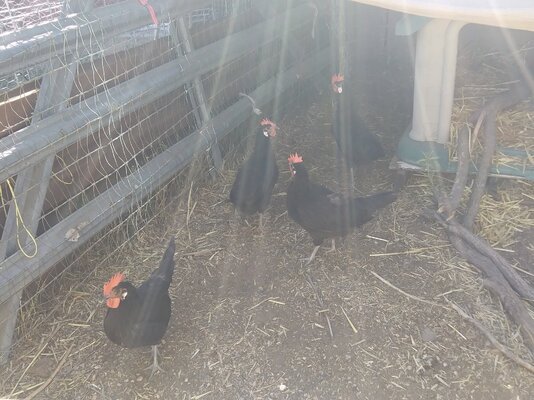 An example of a simple cheap setup - doghouse for shelter and very small hoop house for food, cement mixing bin for water....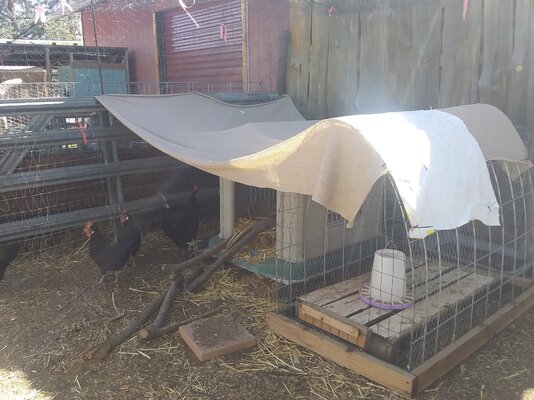 Last edited: