Cows, Chooks & Impys - OH MY!
14 Years
Nov 9, 2007
28,913
416
681
I'm 17 weeks (4 mo. one week) old. I looked just like my black sex link "siblings" until I started to feather out. Now I look completely different and I'm not as mature as they are. I was purchased at the feedstore as a "sexed heavy pullet" and raised by a broody hen. I am
all black with a green sheen
. I have a
single comb
,
slate gray legs
and
a very long tail
, but I'm not a cockerel. What am I?
Sorry for the poor quality pics. Mama's camera is alot slower than I am.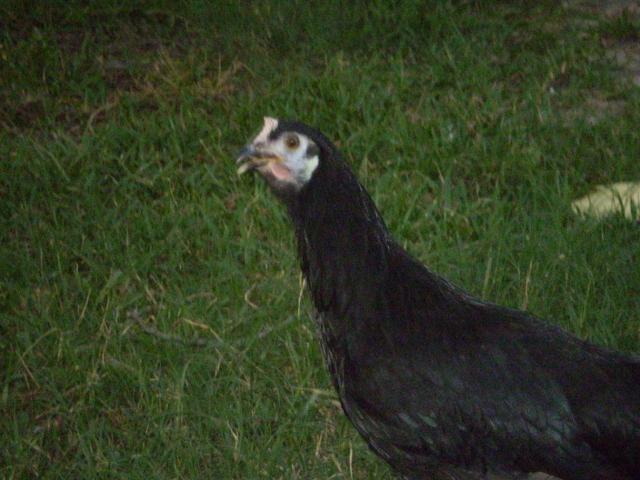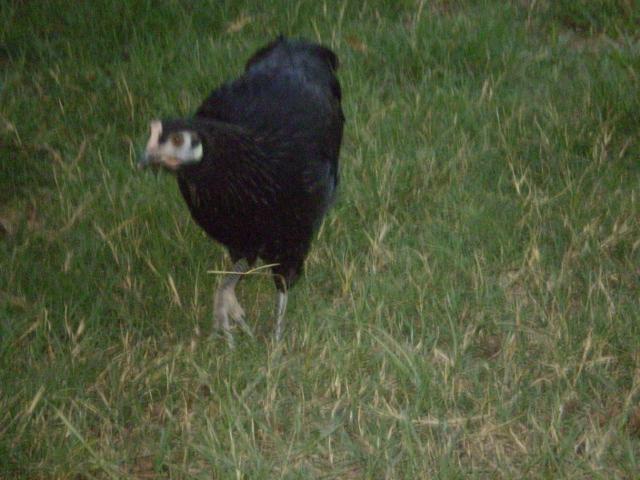 Last edited: