I got my babies on wed. Just didnt have time to post until now. Hope you all like them as much as I do.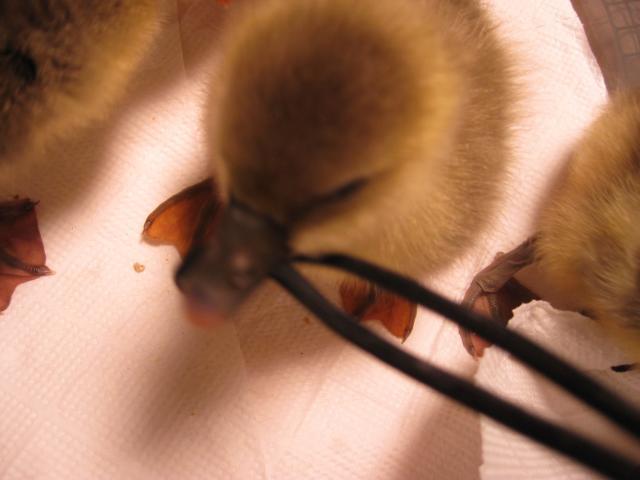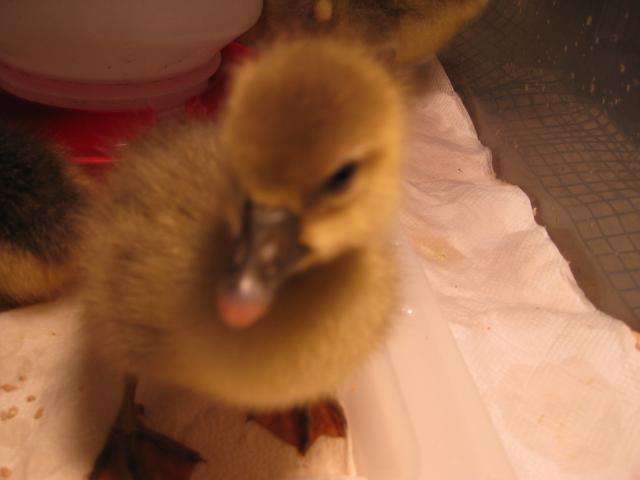 They are sooo much fun but man they poo a lot! I used paper towels in the bottom of the brooder for the 1st few days. I would have to do a complet change 4 times a day. I just put sand in the bottom of the brooder today im going to try it see how it works. So far looks like it will work better.
I forgot they are America Blue geese from Holderreads.
Last edited: