Oval Office Courier
10 Years
Meet Mr. Pajamas the little roo...
This little cockerel was hatched March 11-2010. He has a ton of personality & is quite sweet & friendly. He's also crows really well for his age!
He makes a little squirrel-cluck sound whenever he gets excited about food, and he'd make a great pet for someone in the country.
He's round & grapefruit-size right now. He's been vaccinated against Marek's.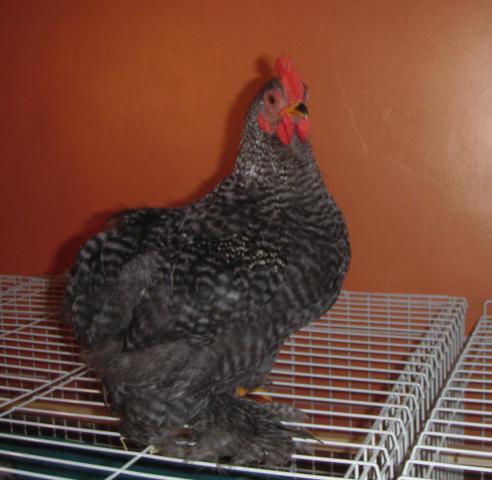 Will meet to deliver him within an hour of North Pittsburgh area, or pickup is fine, No Shipping.