Mar 27, 2008
4,286
20
241
Ok i got some EE eggs From Houndit and put em under my white chochin bantam...
So right on time today....they are hatching now!!!!

I seen one little wet chipmunk under her so far 6 more eggs to go...
Ill get pics or a video of them when they are done hatching....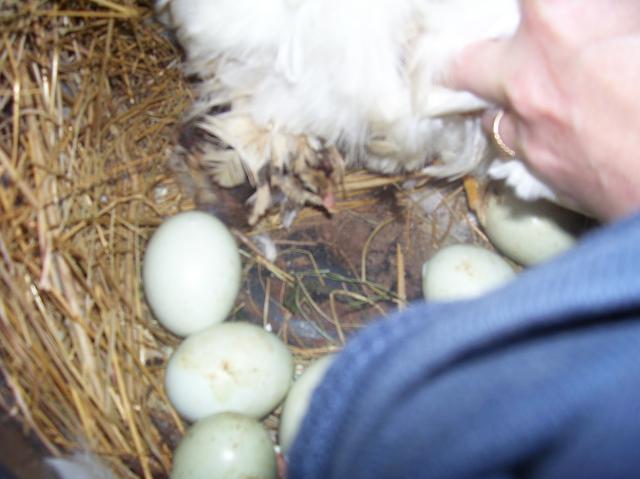 i could not wait till they was done hatching
Last edited: