FREE to a good home:
Local pickup only
3 Bantam Cochin Cockerals. Hatched May 8th, 2010. just started crowing aprox 2-3 weeks ago.
Assorted colors, two frizzle feathers, the other one does not express the frizzle featheration, but one of his parents was a frizzle.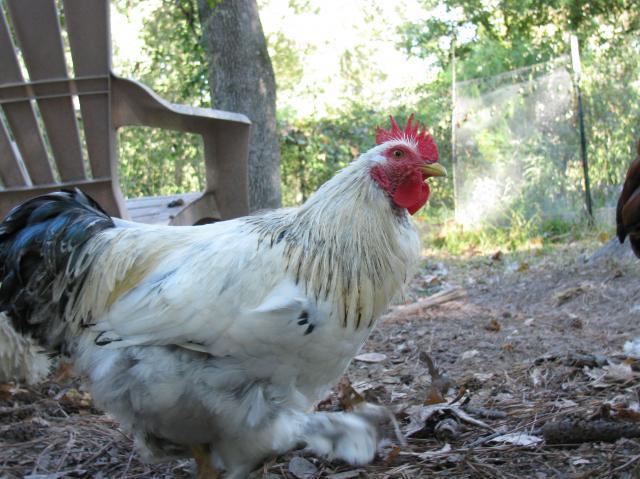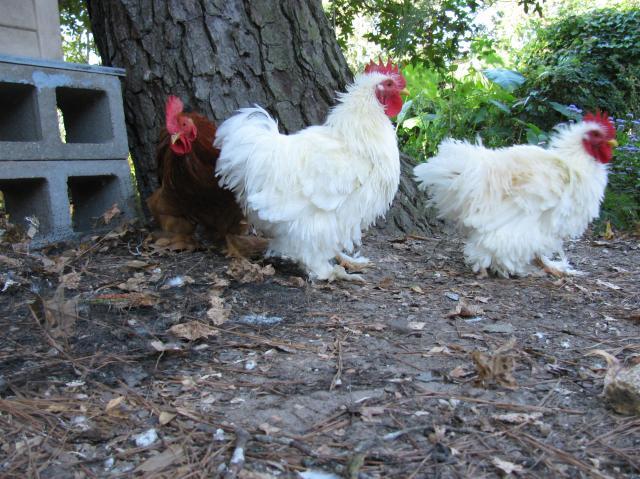 All were lovingly raised by a Black Australorp momma hen. These are some sweet boys!