Apr 22, 2008
10,061
280
421
Frizzles make excellent backyard pets for lucky poultry owners. They sing sweet songs of contentment, get along well with others and lay well through the seasons. If allowed to set on eggs they will hatch and raise broods of babies and enjoy showing them off to their owners. Frizzles are great for children and are super soft to the touch. They can free range or live happily in a coop and run.
The eggs are shipped out in a Priority box with each egg wrapped in bubble wrap and every care is taken to ensure they arrive in good shape, however, I can not guarantee them after they leave my hands.
PayPal is accepted at the end of this auction and any extras they lay will be sent. I will try to update with the amount of eggs 24 hours before close of auction.
Smooth roo over Frizzled hens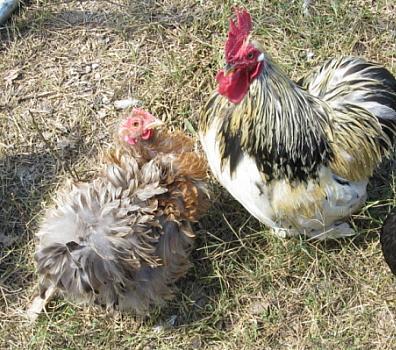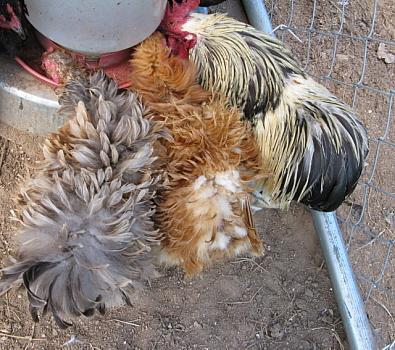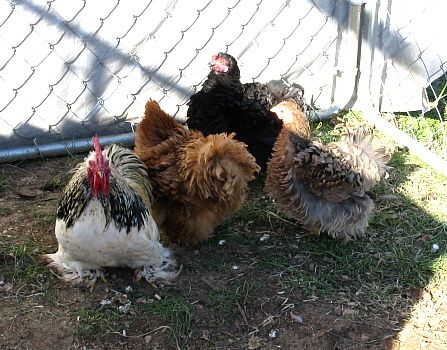 Hens...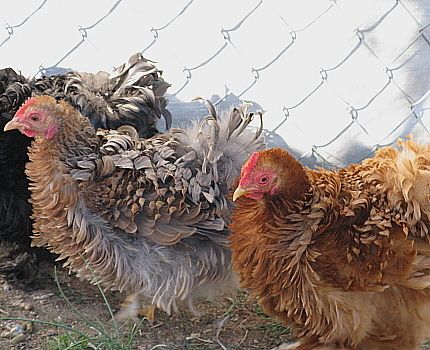 Offspring......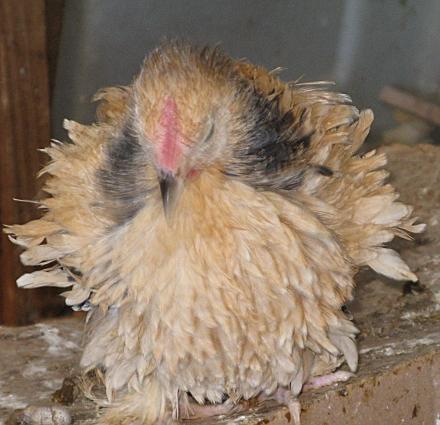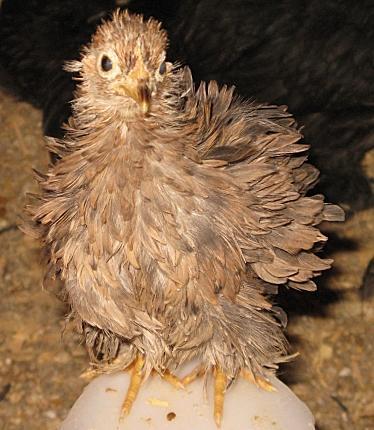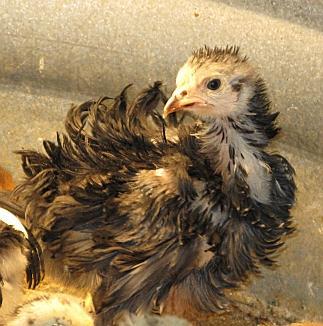 You are welcome to email or PM with any questions.
Thank you for looking and happy bidding!