Here are photos of my bantam cochin chick, now three weeks old. We can't get over how fluffy this chick is and how much feathering it has on its feet! Here are some photos over time. What do you all think? Is it a pullet? I know its early. Just wanted to get some input.
one day old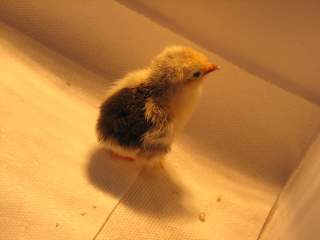 2 weeks old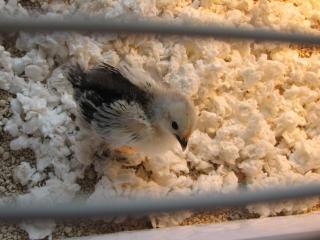 [3 weeks old today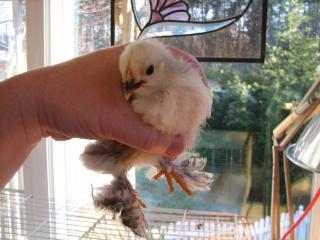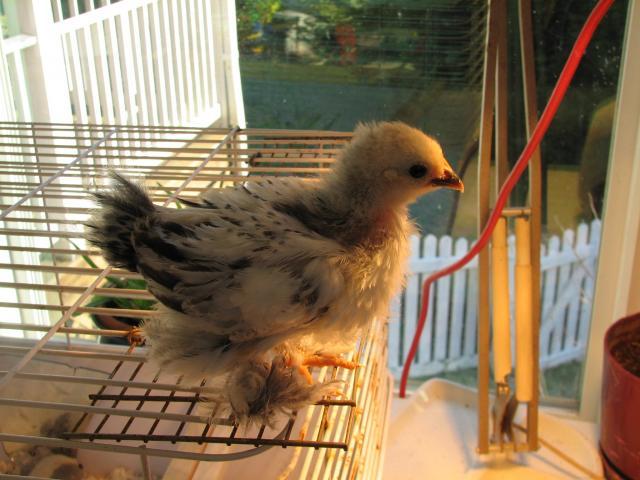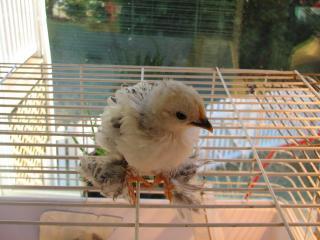 Not sure how to get all the photos larger. Sorry.
Is this a lot of feathering for a batam cochin? We joke that it looks like a second set of wings on those feet!