Too many of the chicks we purchased ended up being roosters. We are currently trying to find homes for four of them. They are bantams. They are about 2 1/2 to three months old now.
Two are silver seabrights, one is a black rosecomb and one I'm not sure what the other is. They are all supposed to be purebred, I just don't know what it is. We live in Cabarrus County, NC. $5 each.
You can email me at
[email protected]
One of the silver seabrights.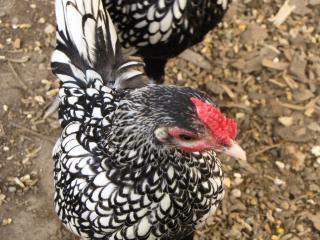 The other silver seabright.
The black rosecomb.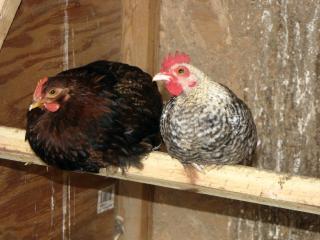 The unknown is the barred one on the right.