I'd like to fertility test my flock in a variety of circumstances/incubators and, also, it is a little early for me here in the high country to begin hatching chicks myself.
This auction will be for 12+ eggs. I always send extras!
They will ship on Saturday 3/13, USPS Priority, lovingly wrapped/padded.
Finished auction price + $15 shipping will need to be sent thru Paypal by Fri PM to:
[email protected]
.
Please PM me if you have any questions!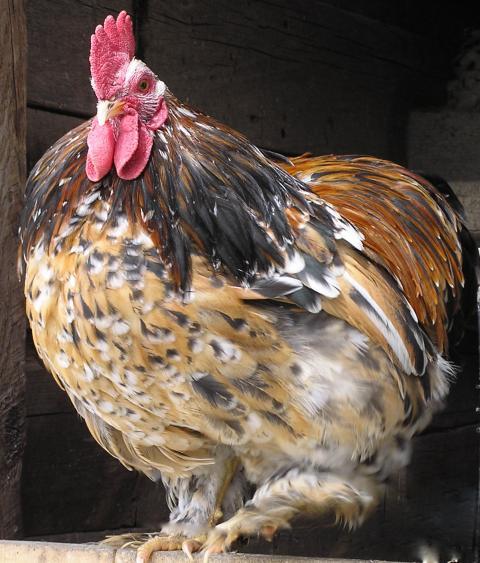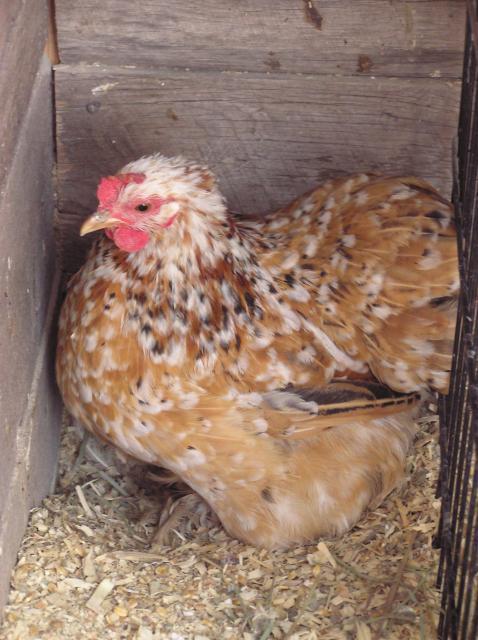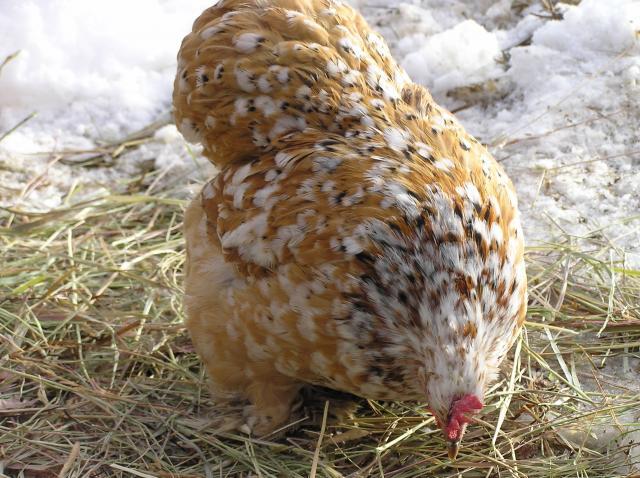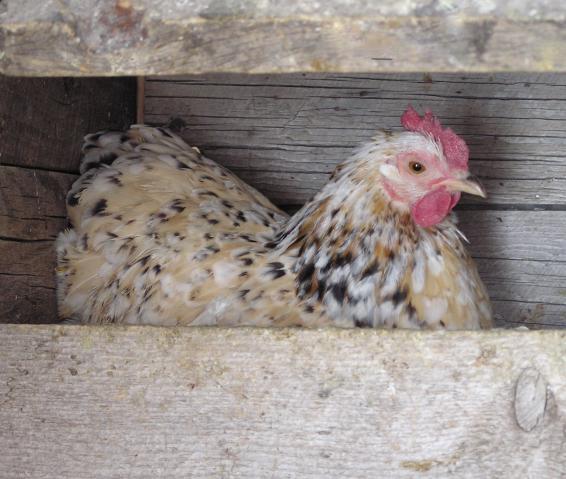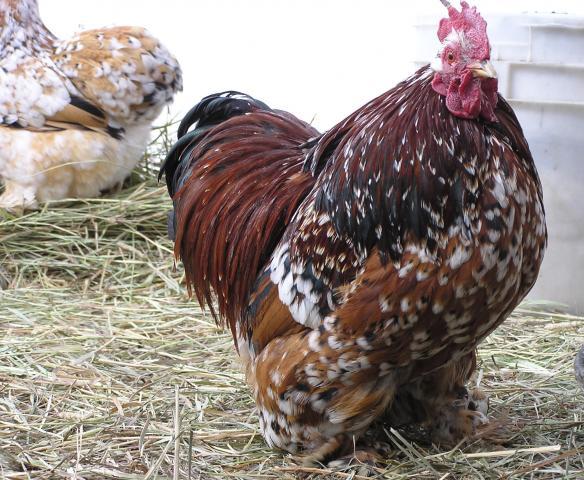 Last edited: