Got the best photos I could. Nobody would cooperate. The three Bantams should be hens. Nobody is crowing anyway. All are about 6 months old and somebody just started laying about a week ago. Not sure who though.
1. Breed? Sex? Polish?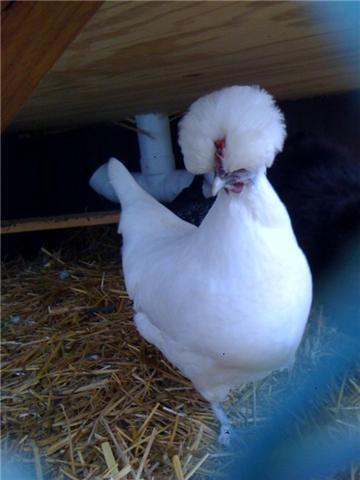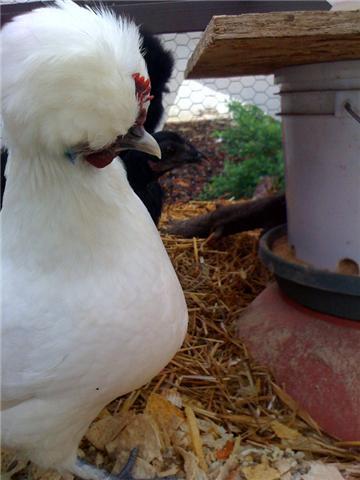 2. Breed? Sex?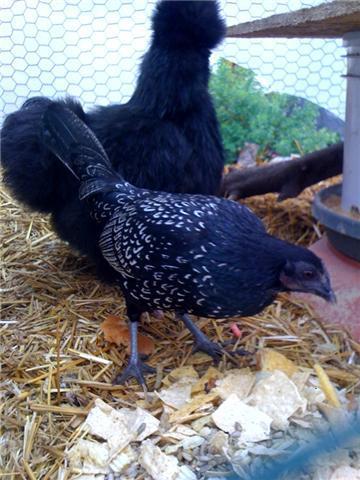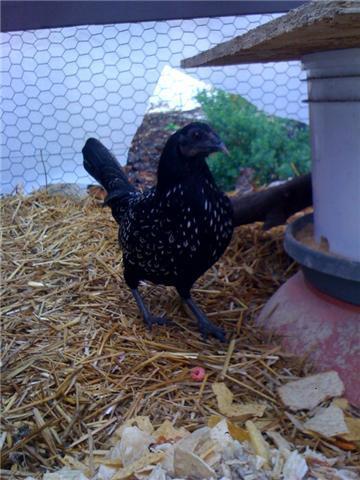 3. Breed? Sex?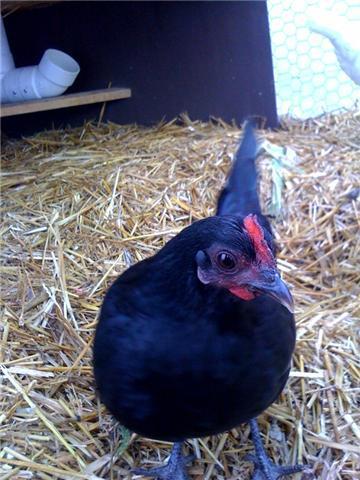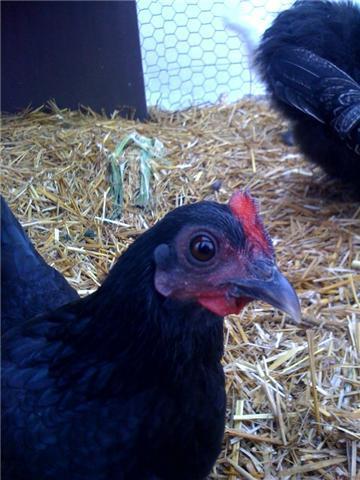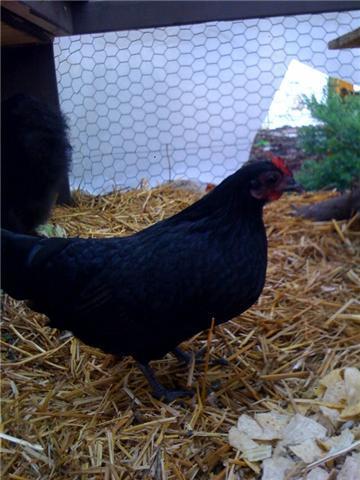 4. My first ever hatch, ever. Coturnix. I think they are mutts, but I'm new so what do I know?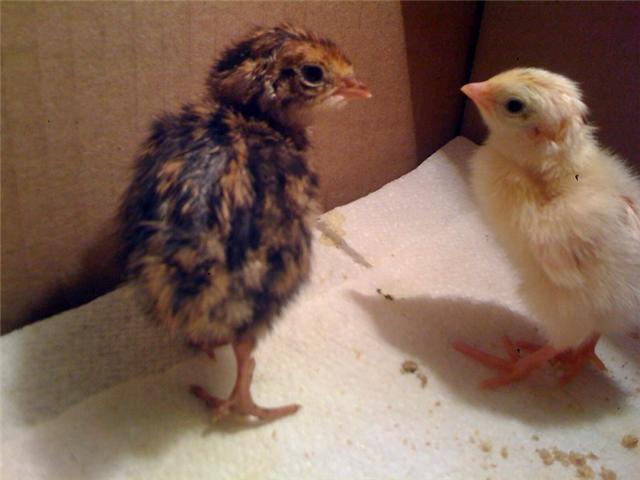 QUAIL
All about 13 weeks old
Sex? Was told the following are Manchurian. I see some tuxedo in there though, I think.
5.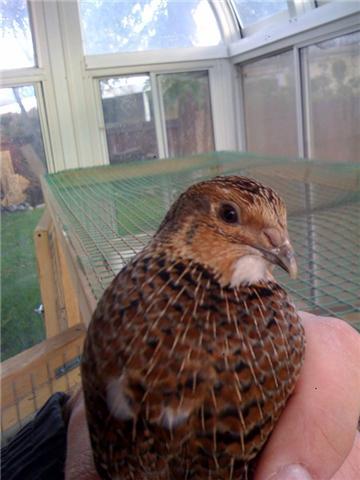 6.
7.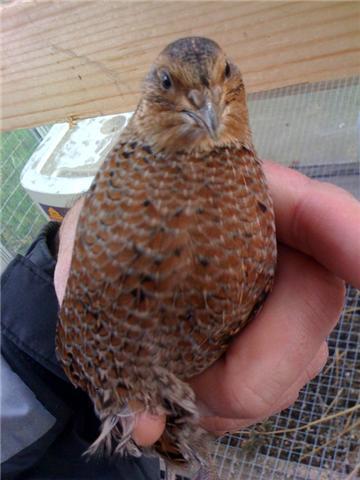 8.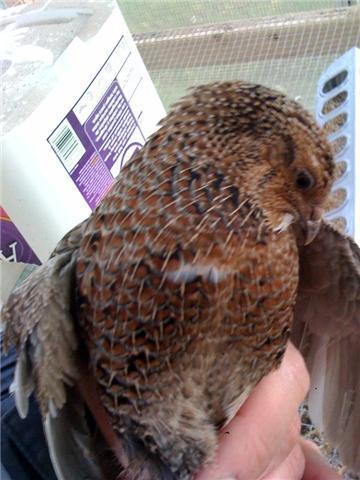 THANKS!