I have a bunch of banty pullets and cockerals FREE down here in Southern Iowa. There are 13 roos, and six pullets. They are a mixed bag of bantam EEs jumbled up with some other mixed breeds, plus some white black tailed japanese. They are varying ages, some feather-footed, etc, which i will try to post next to the pics. None of the pullets are laying yet, but the older roos are all crowing. The mixed breed pullets come from very good mommies who have been excellent layers and brooders. All eggs should be green, light brown, or pinkish, exept the Japanese which is white eggs. These are free range birds, so they are not totally free of some lice. And for the sake of full disclosure-- I've had some trouble controlling scaly leg mites. The little guys don't show any signs, but the Japs already have some troubles. Of course all of that can be remedied through some care. I have way more birds than I can handle right now and need to thin the flock. The roosters will go to freezer camp if not given a home. You will have to come pick them up (I can meet you in a nearby town). Sorry I am not very computer savvy and hopefully I get this picture thing to work. A bunch of the pics I uploaded don't appear on my uploads page for some reason, but I'll post what I can .
I don't have computer access at home. I have to come into town to the library, so please excuse me if I don't reply immediately.
This is a fancy EE roo, lightly feather-footed, full grown, about 25 weeks old
These are some of the Japanese bantams. I've got 2 white blacktailed roo, one all white roo, and one white blacktail pullet. One of the blacktailed roos and pullets would make a nice pair. They're 22 weeks or so.


Here's a few pics of some buff colored mixed bantams. They each have a black tail. Some have feather feet. There's two roos, and two pullets, one pair's a little older than the other, but all around a couple months or so.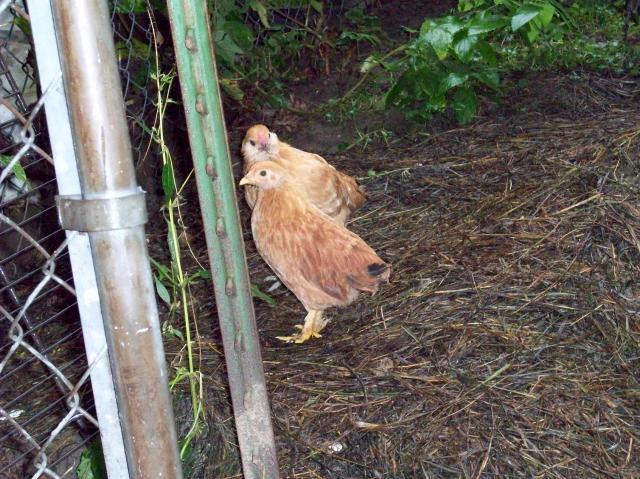 Yellow-blacktailed roo

I've got two blue-wheaten type roos also. they're not fully feathered out yet, but they will get very pretty.
Here's some more little pullets: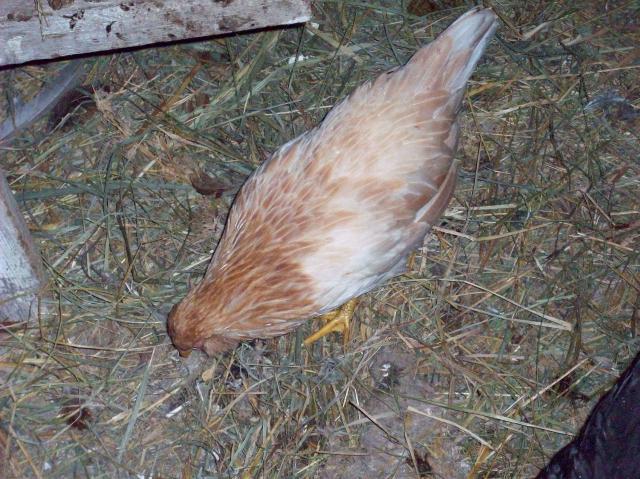 This is a standard sized spangled hamburg cross roo. I don't know what he was crossed with.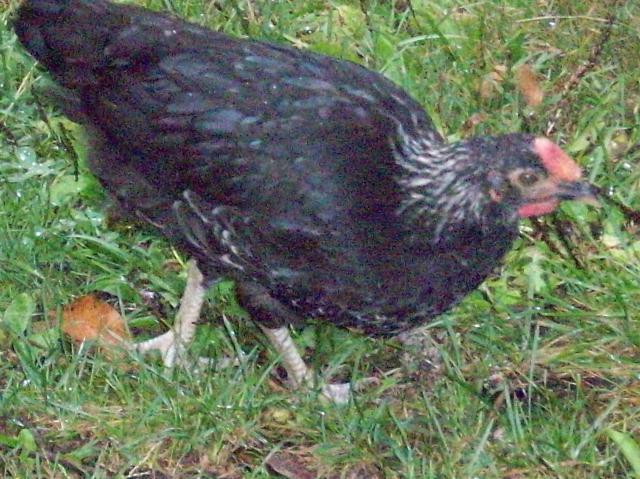 I also have two Standard sized white speckled sussex x blue wheaten bantam EE cockerals.
Last edited: