How early can you tell the gender?
Does anybody has some pic in different ages?
I have some Peeps which should be Bared Rocks and I'm not realy sure..........
@ first the babies, got them a week ago they should be BR and BCM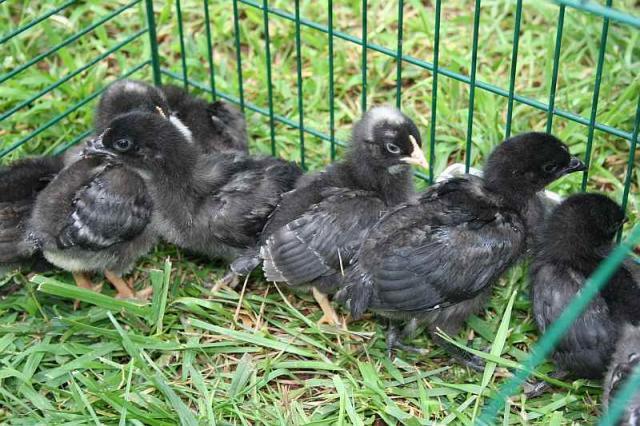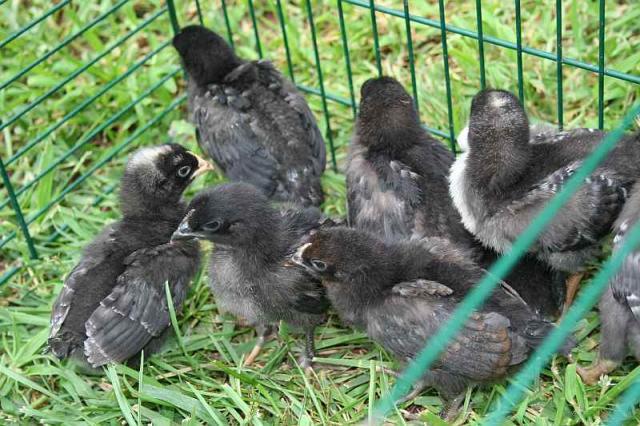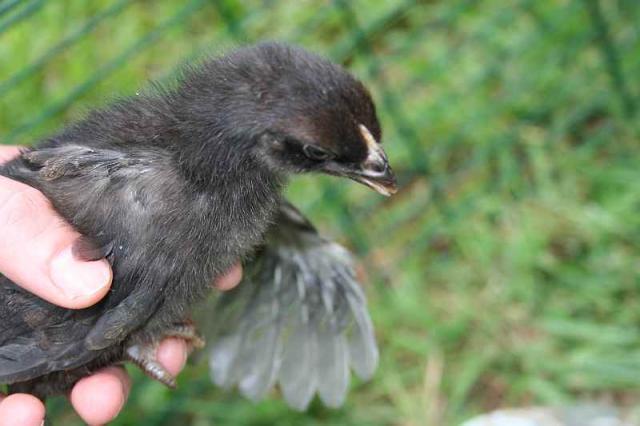 This I got 2 weeks ago
Any idea what this chick is? Breed / gender?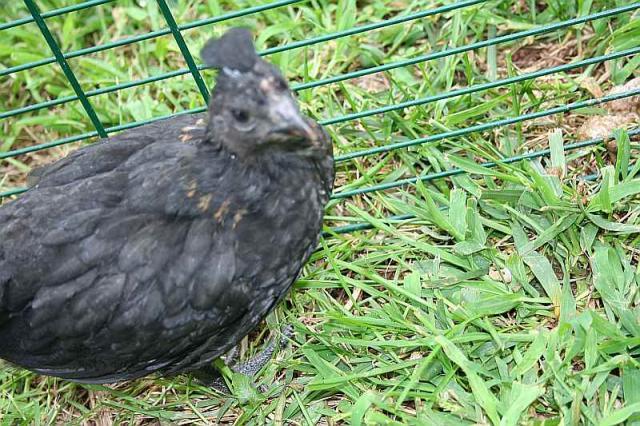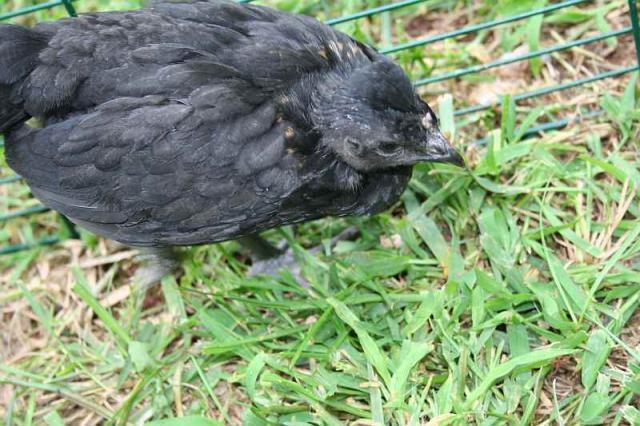 This 2 Ameracauner...........I know that the in the back is a roo and the blue one?
Cooper said Thank You for reading
Last edited: