Oct 18, 2009
4,526
57
248

UPDATE!! As of Sunday night I have 12 eggs for this auction. I get 5-10 eggs aq day. you could get
17-18 eggs for this auction
if the girls cooperate!!
My cochins are laying super well right now and I am not hatching here for 2 more weeks!

My roos are 12 & 13 months old. BIG splash roo and a nice big black roo. Fertility has been tested and they are hitting the mark! The roos are the biggest gentle giants, we all just love the cochins here.
There are 14 big fluffy BBS cochin hens in this pen with these boys. Hens are 12-16 months old.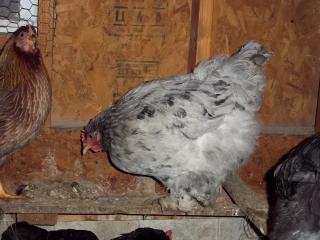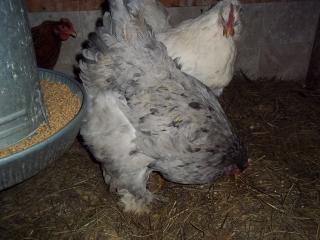 Look at his brows!!
Love him!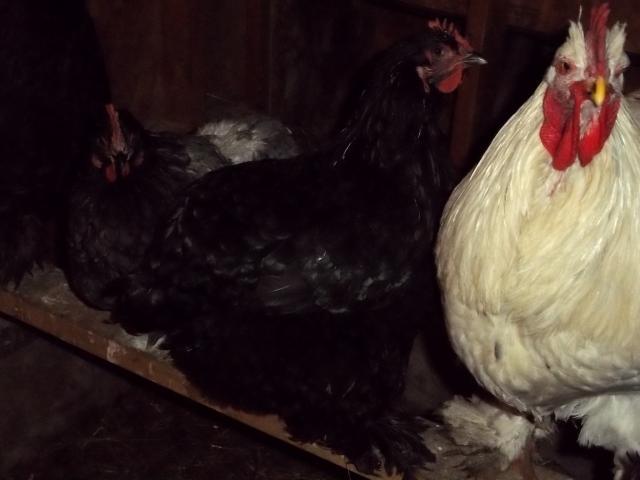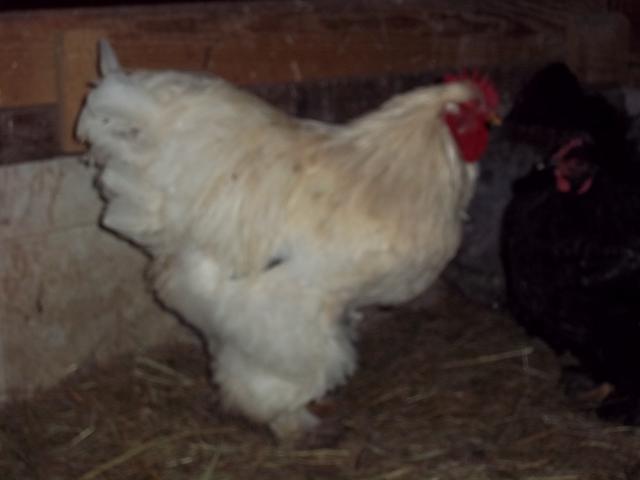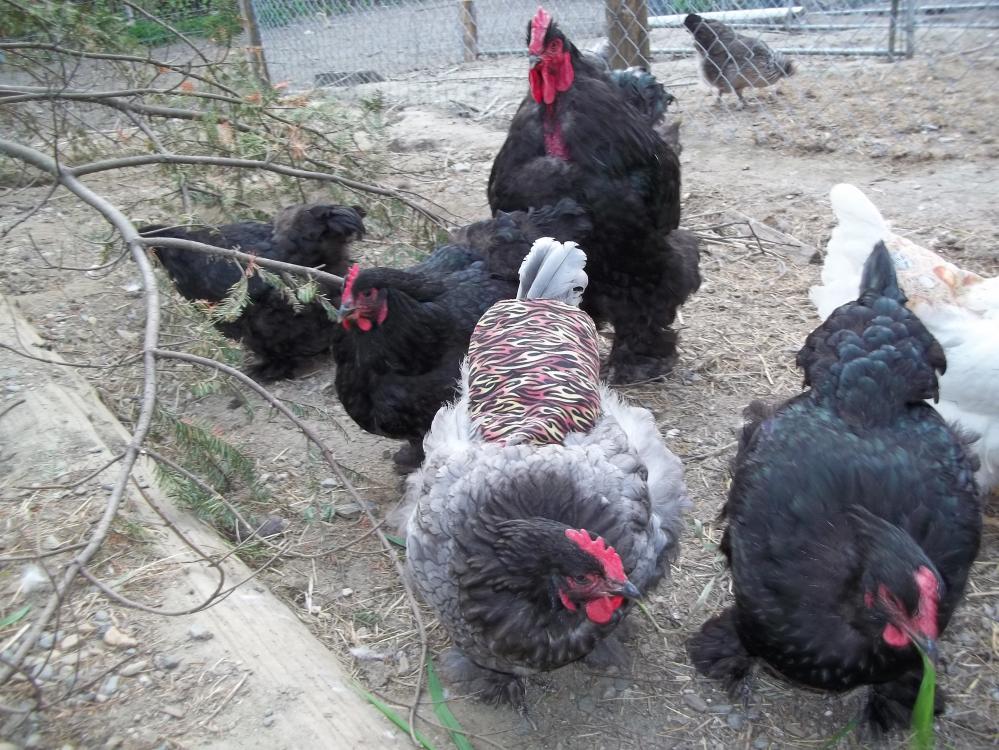 Please remember it has been a snowy/rainy wet winter here in New England - if the girls look a little care warn it is due to being "cooped up".
I will wrap each egg individualy and do everything in my power to see that eggs get to you in the very best possible condition. Remember buying shipped eggs is a risk. I can not be accountable for anything that happens with the eggs once they leave my hands. I will ship with a confirmation number as well.
Payment by paypal as soon as auction ends and I will send eggs out January 3, 2012 (unless you need a different date). Thank you for looking.
Please feel free to ask any questions!
Last edited: