Today I took some pictures of my garden and my flock of Blue, Black, and Splash Faverolles free ranging as well as a few pictures of my Salmon Faverolles flock.
And here are the BBS birds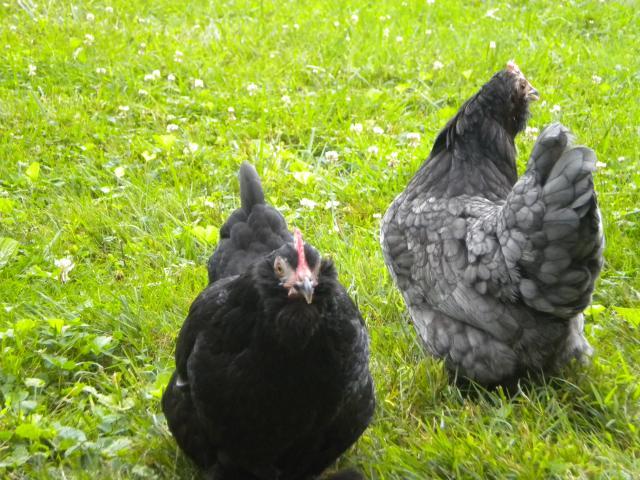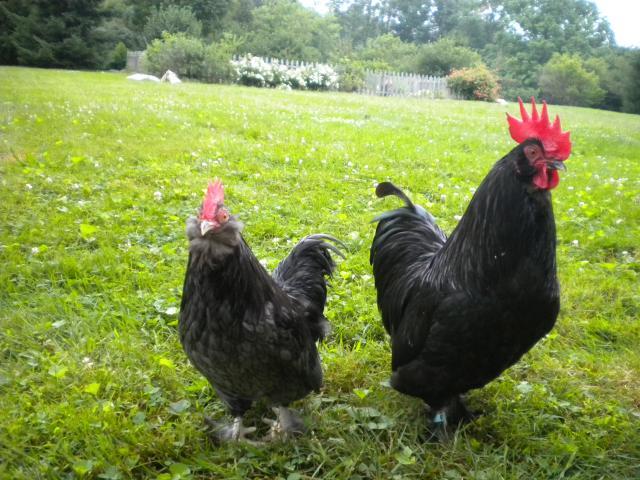 My black fav roo chasing my basset olive who is terrified of all black chickens after being flogged by my old black ameraucana rooster.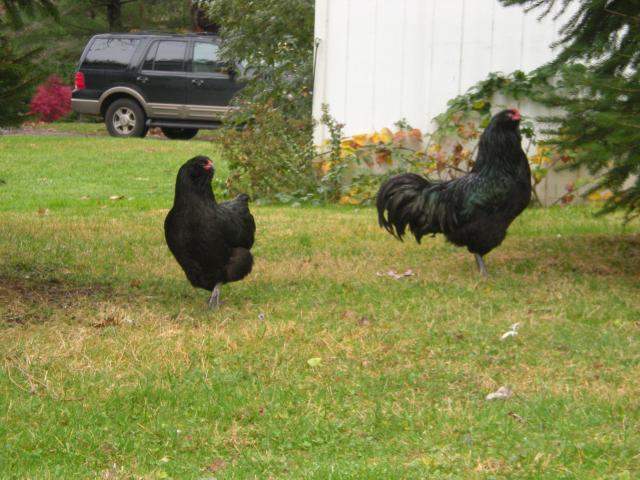 Some of the salmon ladies
What do you guys think hope I didn't bore you with all of the pictures.
Henry