Jan 3, 2018
367
476
161
My Coop
Be honest, what would YOU PERSONALLY do with 10 Chickens?..........in a 6x5 coop (not counting nesting boxes) and a 6x12 run?
I ordered 9 chicks, My guess is that they will send me 1 extra one. If all 10 survive what would you do in this situation? Keep all 10, give a few away, what? I will also be allowing them to controlled free range 4 days a week in a 36ftx16ft area while I am around. I work from home two days a week plus the weekend.
I know the what the chicken math says but what would you actually do?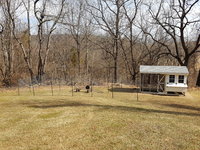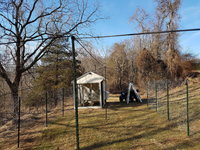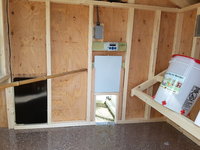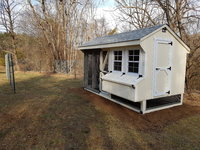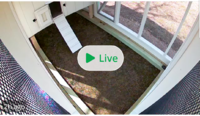 Last edited: