****The White Cochin Cock And The Blue/Splash Pair Are SOLD**** Thanks!
****The Black Cochin Pair is SOLD!! Thanks!****

Will make a deal on the black pet pair and the two pet black silkie chicks! Make me an offer

Hello,
I'm cleaning house a bit and making room for growing babies. I have the following available, pick up only.
Show Quality White Cochin Cock-- Beautiful bird, excellent breeder has placed consistantly well for us at shows 50.00
Blue Hen and Splash Cock bird-- Excellent breeding pair, the male has great color, the female has good lacing both have excellent type 75.00 for the pair.
Black Cochin Pair-- Another excellent pair, the male has placed at the top at every show, the female has excellent type will produce excellent black offspring 85.00 for the pair.
Black Bearded Silkie Pair-- Pet Quality but beautiful 25.00 for the pair
Two Bearded Silkie Chicks--Pet Quality, female is vaulted both are black. 5.00 each
We are NPIP certified.
I also have lionhead rabbits available, bucks and does, all come with pedigree
Black Cochin Cock
Black Cochin Hen
Blue Cochin Hen
Splash Cochin Cock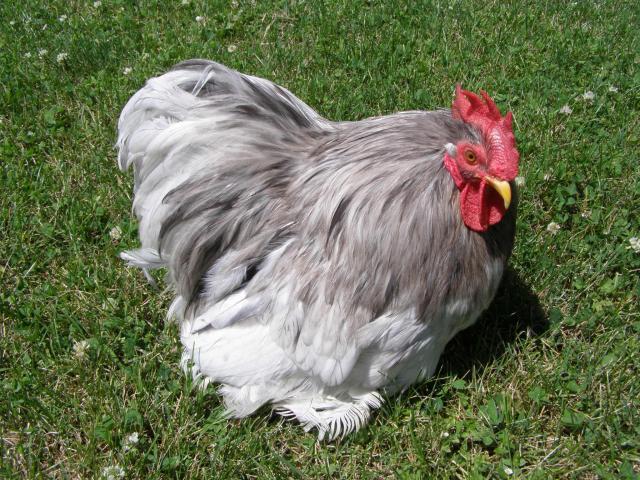 White Cochin Cock
Picture of his cushion, gorgeous width of feather!! Excellent to improve width of feather in your whites
Feel free to visit our website at
www.harvestbreezefarm.com
Thanks!
Shari
Last edited: