Mar 11, 2011
1,421
34
153
The girls got to explore the big bird run today.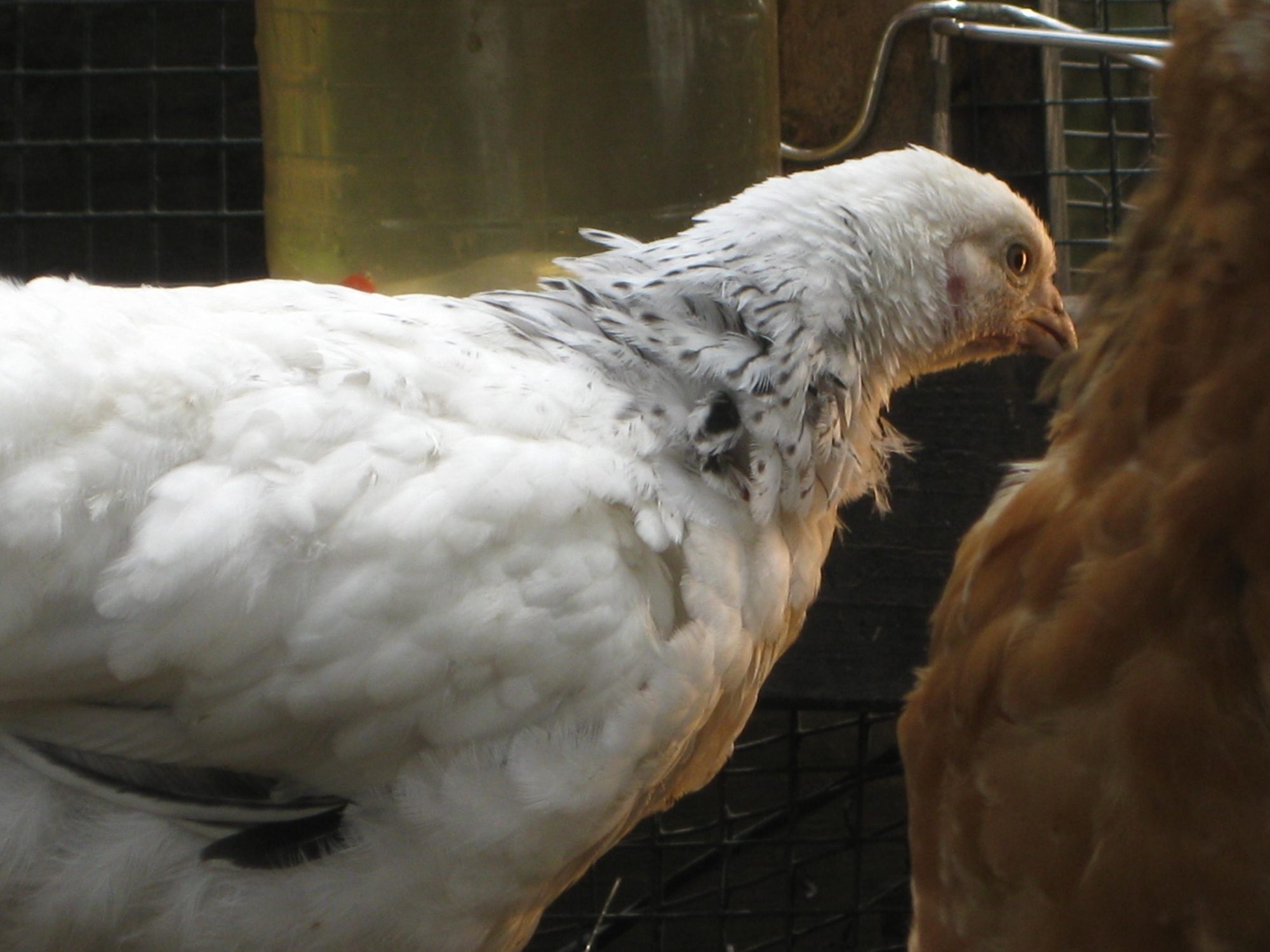 This is Mary Ann, queen of the stink eye. She's merely pleasantly excited here.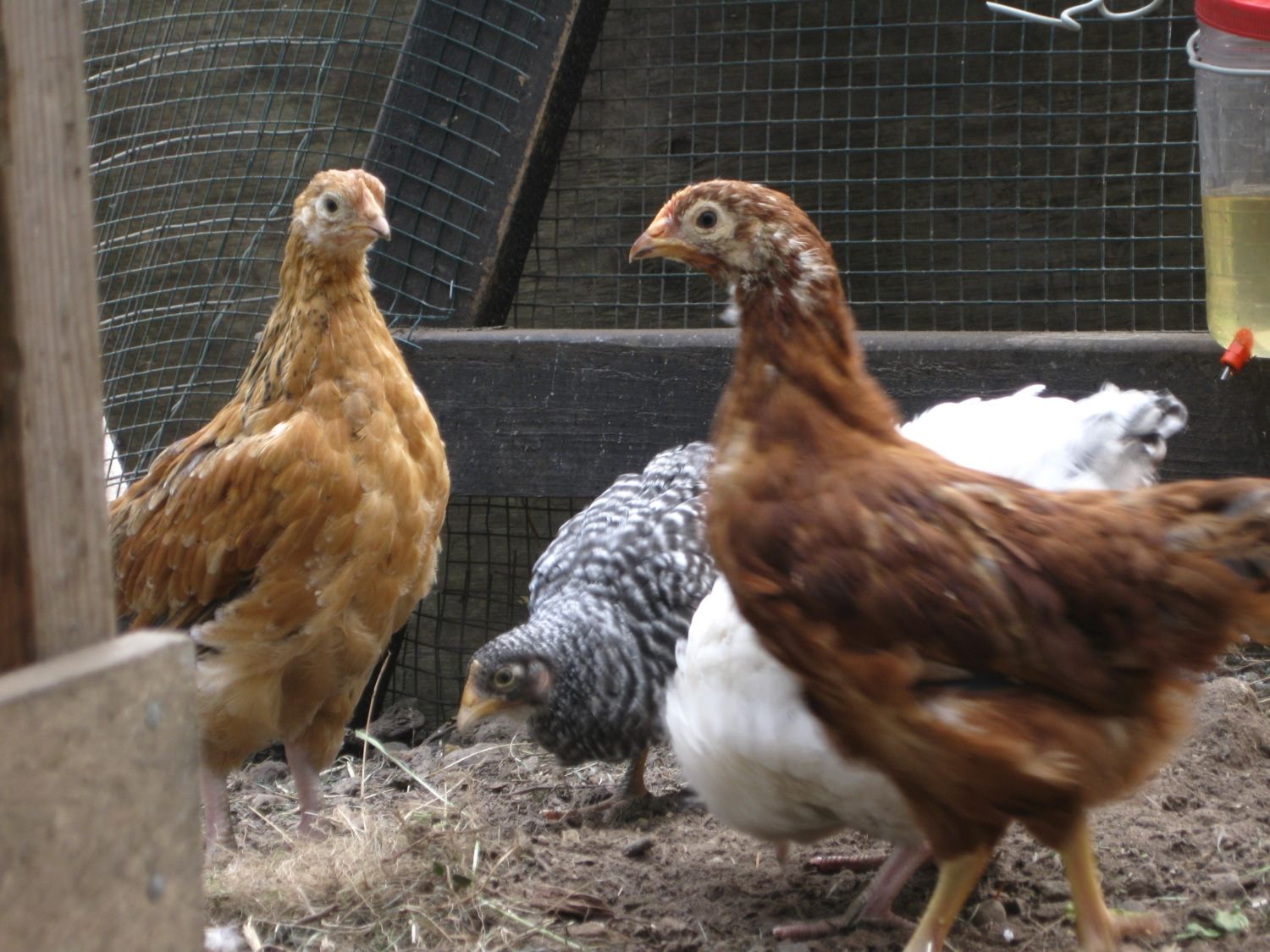 Ginger and Gidget. Ginger is bossy, but lately sweet Gidget's been going after her. I'm rooting for Gidget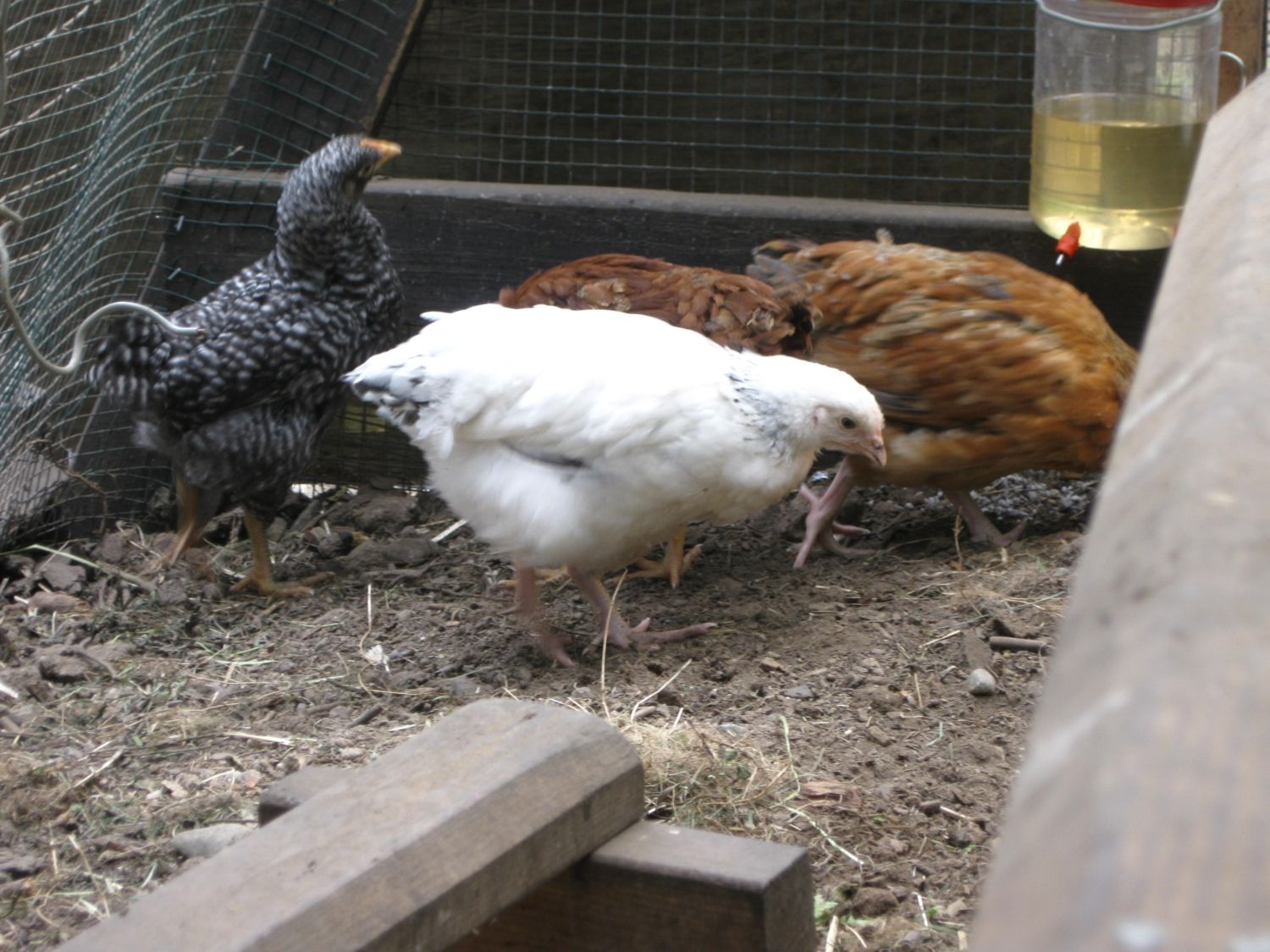 Our BR is Bandit, and she's a born explorer. Thanks for looking!