Aug 4, 2010
4,493
128
316
At our lake, a lot of this year's ducklings are beginning to reach breeding age. Chocolate is about 21 weeks old now and the Flycatching duckling is about 14 weeks old.
I think Chocolate is a Rouen/runner mix and Flycatcher is pure mallard. Chocolate has been shadowing Flycatcher a lot and she seems to like him. But, Chocolate is reaching breeding age faster then the female.
Will he hurt her if he tries to mate with her too early? Will he hurt her even when she reaches breeding age because of the size difference?
Here is a photo of Chocolate, I can always identify him by his large tail: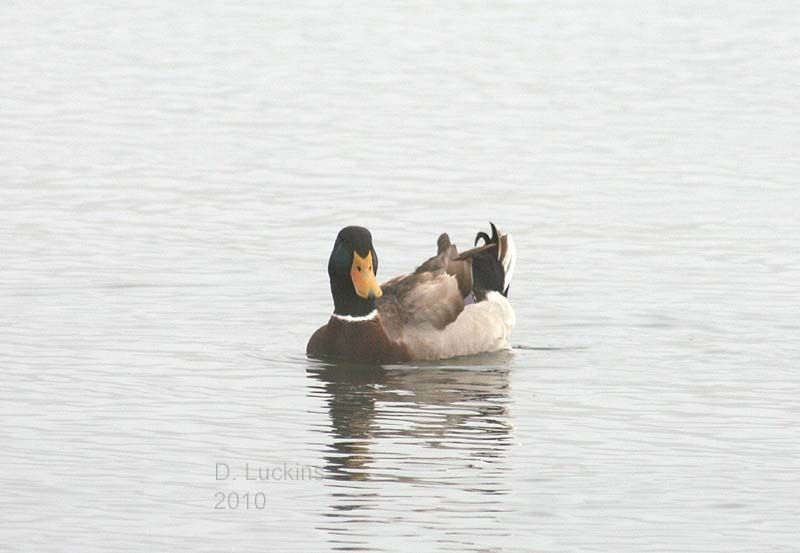 I think this is a photo of the two together:
I don't see any flirting, yet. It's possible that he's not ready, either.