Yoga...The Chicken Pose
11 Years
If you have been wanting to try my biscotti now is your chance. This wonderful sampler package is 2 lbs of cookies. Its a mix of flavors, including, but not limited to, lemon, pecan, chocolate and more. Recently I've had a bunch of custom orders. When someone orders a full price batch, I do not include broken pieces or ends in their order. So I have saved the ends and pieces for you! They are just as good (I sure love chowing them down with coffee in the morning) and better because you get a selection and not limited to one flavor! The average price of my 1lb bag of biscotti is $8.99 so this is an AMAZING deal. I always reserve this deal for my BYC peeps, so you will not find this in my store.
Starting price is $5 for the 2 lb bag. If I get any more orders for cookies before this listing ends, I will also add those ends to the bag as well.
Why? Because you guys are my best customers, and my friends!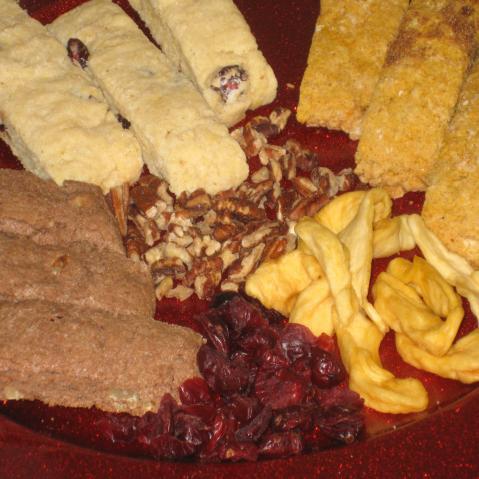 If you would like a custom order or to add a jelly/jam to this let me know, I will get you the price with the additional shipping for another item. (Additional shipping is discounted on multiple orders)
Last edited: