I have chicks for the first time, and like many others, I'm trying to identify them. Here's a pic of what I think is a black Australorp. Do you agree?
Also...what would the black and gray speckled one be? I'm having a hard time with this, going between a couple different sites. I got the meat and egg combo from McMurray, it's their egg layers, broilers, and that's with a couple of rare breeds thrown in. Here's another pic: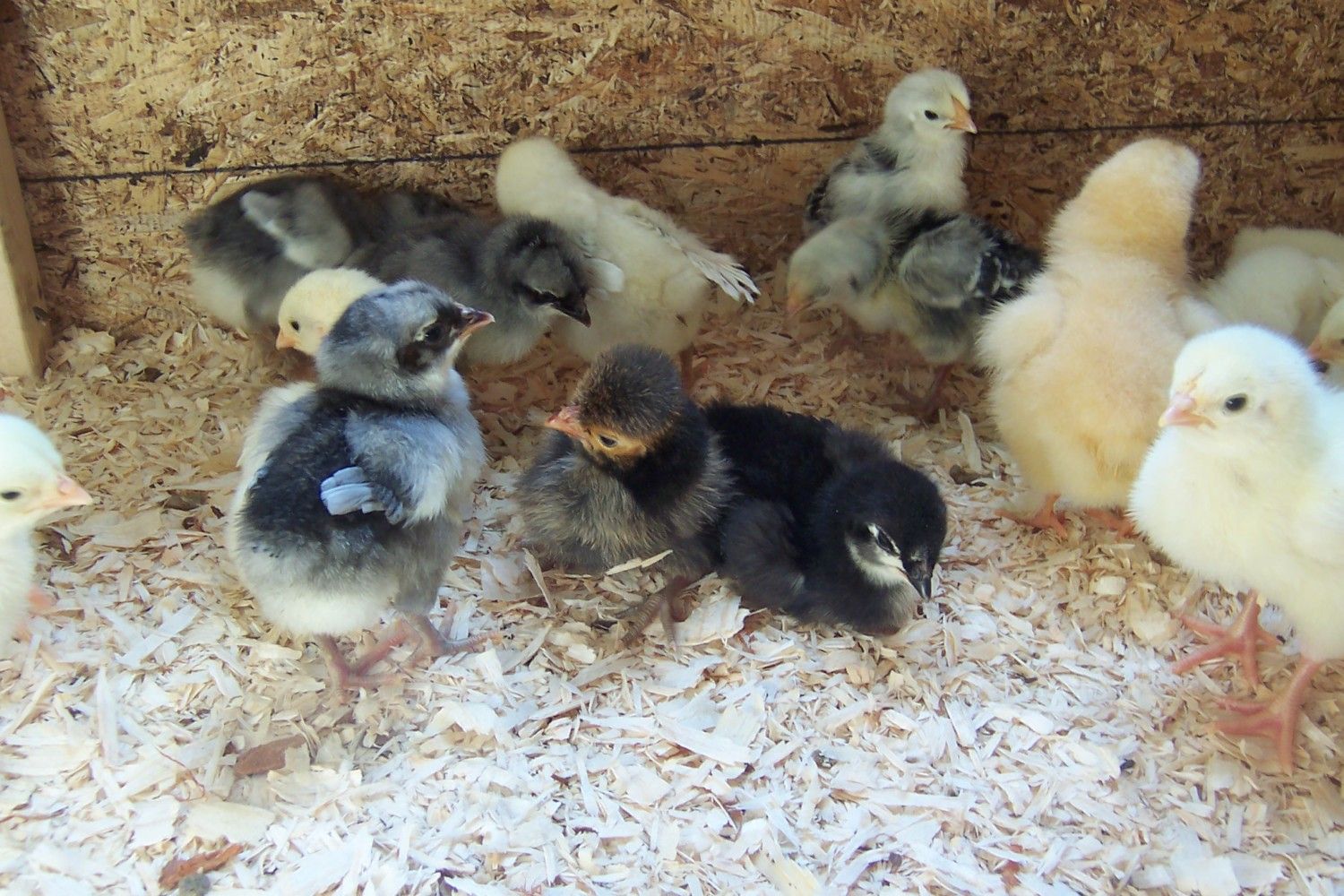 I know I have a buff cochin, a golden polish, but the gray ones I'm having trouble with. Doesn't the one in the pic above look blue? Maybe a blue andalusian? In the background are the yellow and gray and black ones...columbian wyandottes? Please Help!

Last edited: