Bearded Black Cockerel. Mulberry comb.. For some reason BYC is loading wrong pics.. Got one loaded.. But the rest will have to be a link to my FB...
KALEIDOSCOPE SILKIES!!!!!!!!!!!!! DO NOT BID ON ANY OF MY AUCTIONS... You are not Kaleidoscope Silkies... I have talked with her... So find something else to do with your pathetic life!!!!! Anyone bidding, ignore kaleidoscope silkies bids.. They will NOT COUNT!!!
OOPS.. Band is 2524 not 2545.. fingers got confused..

Sorry Everyone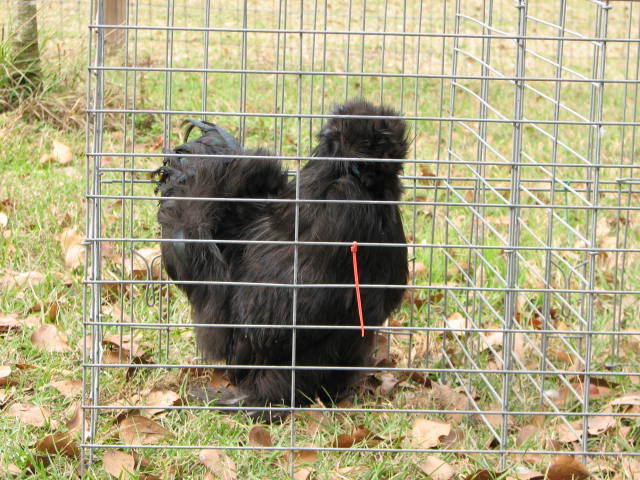 http://photos-g.ak.fbcdn.net/hphotos-ak-ash4/392881_2276498948978_1143863885_31943198_370962608_a.jpg
http://a1.sphotos.ak.fbcdn.net/hphotos-ak-snc7/392890_2276499468991_1143863885_31943199_287280538_n.jpg
http://a8.sphotos.ak.fbcdn.net/hphotos-ak-ash4/378618_2276498428965_1143863885_31943197_888578917_n.jpg
Last edited: