Feb 27, 2008
8,650
115
303
_CLOSED-
6+ Black Cochin Large Fowl Hatching Eggs
These eggs will be shipped the first week of October, if payment is received in a timely fashion. We hatch eggs from our Cochins on a regular basis in an incubator, but mainly under broody hens. Cochins are natural mothers and make great broodies.
We show at APA sanctioned shows. Show results from our September 12 show include the following wins from our Cochins: Reserve Best of Show, Best Asiatic, Reserve Asiatic, Best of Breed, Reserve of Breed, Best of Variety, and Reserve of Variety. Our main breeding rooster took home 2 trophies, a blue ribbon, and a purple best of class ribbon. We select birds for massive size, good feather, yellow feet, and excellent foot feathering. This birds have a instinctive laid-back personality despite their huge size. All of our Cochins are black, no blue or splash genes.
Paypal only, please. If you would like your phone number placed on the box for post office pickup, please include it when you send
payment. Please understand that hatching eggs involves some risks and chance, so please refrain from bidding if you are not willing to accept the risks. We package the eggs to be best of our ability, but breakages do occur in cases of mishandling by the postal service.
I will ship your eggs via calculated (actual) USPS Priority Mail (or Express Mail by request). Shipping insurance is available for an additional $1.95.
AUCTION ENDS SEPT 30 NOON EST.
No reserve! Have fun! PM me with questions.

Want them now?
See our auction on Ebay.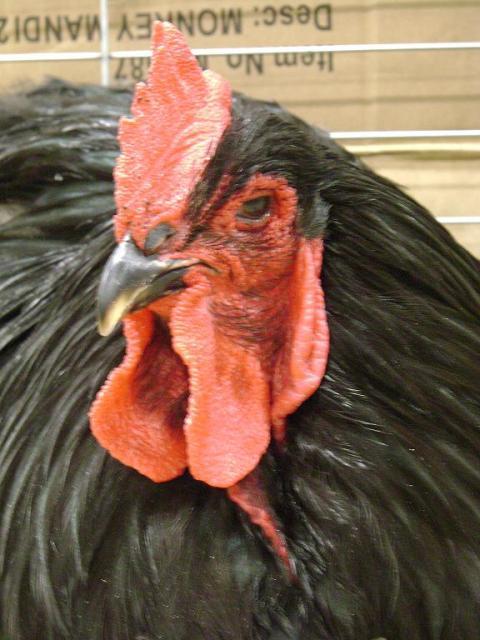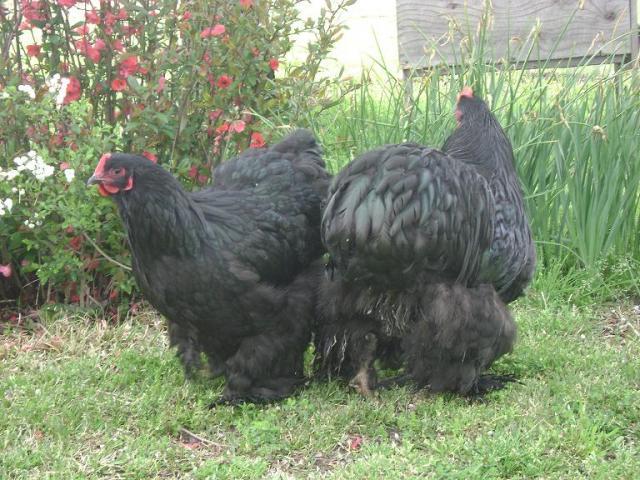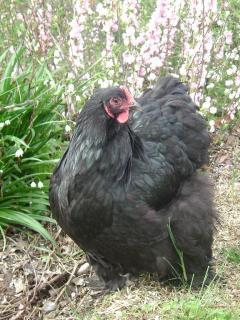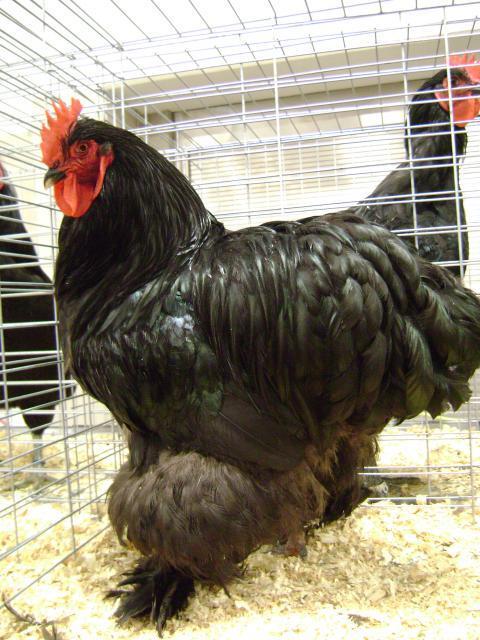 Last edited: