Jan 25, 2010
5,683
100
311
We have two (2) exhibition type Black Orpington Bantam pairs available.
The price above is per pair. Take one pair or both pair. These are out of our Exhibition Black Orpington Bantam pair. At Crossroads of America Joint National Poultry Show our Black Orpington Bantam pullet won Champion Orpington Bantam in the Junior Show (One of our 4H members showed her). Our Black Orpington bantams originated from Majestic Lane Poultry (WV) a fellow BYC member. These were hatched November 7, 2011. We are willing to ship.
Buyer must order a shipping box and have delivered to us. Buyer is also responsible for ALL shipping cost. Upon receipt of shipping box, we will weigh the pair with the box and bedding. We will add 2# to the weight to cover the estimated weight of the apple and veggies we send for feeding and moisture. If you want a heat pad shipped with the cockerel, you will need to order that with the box and send to us.
We are located in Monticello, Arkansas.
Join us on the
Bantam Orpington Thread
on BYC!
Here they are as of 12/32/2011.
Here are photos of the pairs as chicks and of their parents.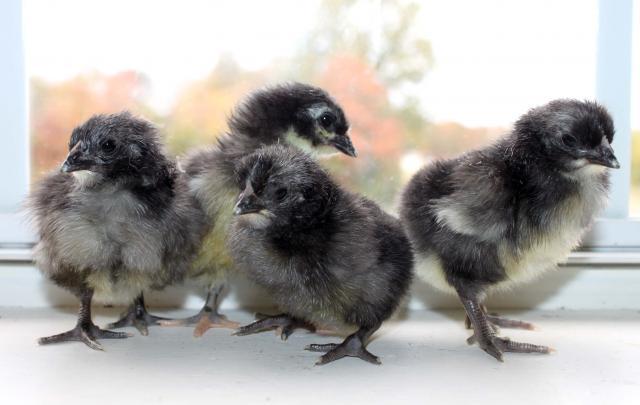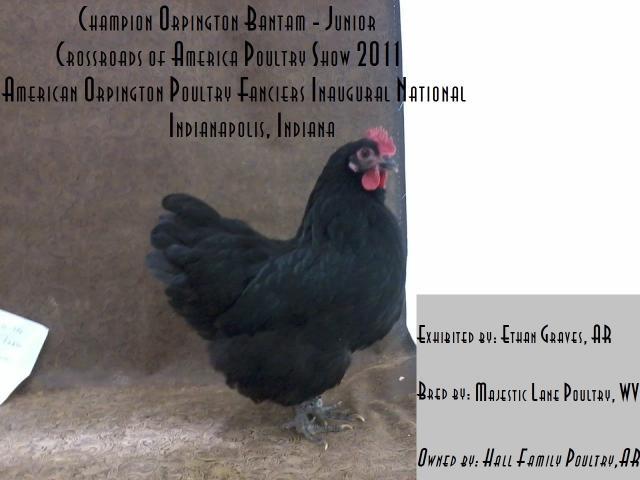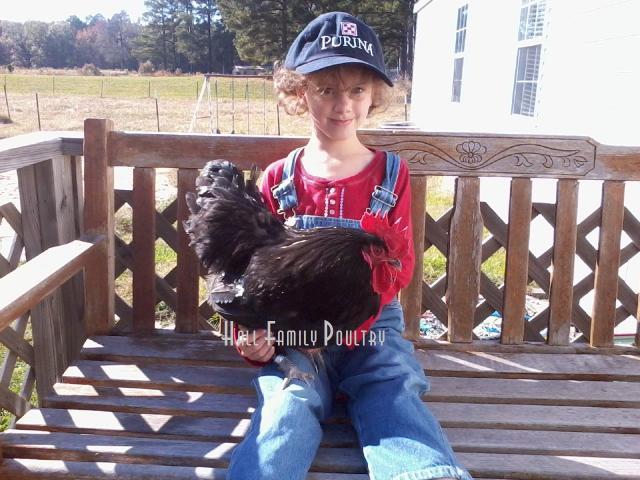 Member of the following….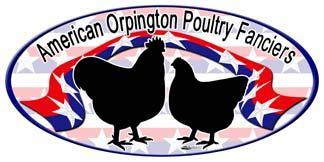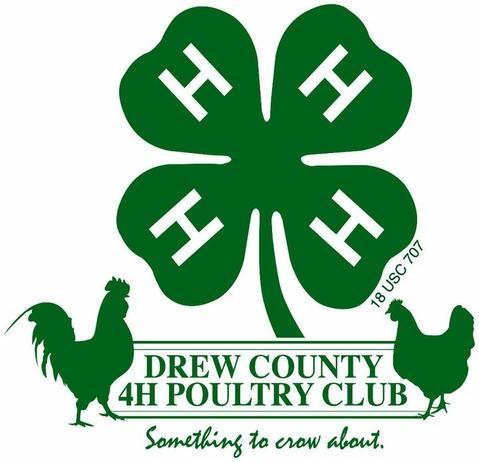 Last edited: