Oval Office Courier
10 Years
I hatched a half dozen eggs from a silkie breeder, and they were supposed to be cuckoo. Two came out black, which I have enough of.
This little guy is very sweet & has a vaulted skull & correct toes, nice feathering for his age.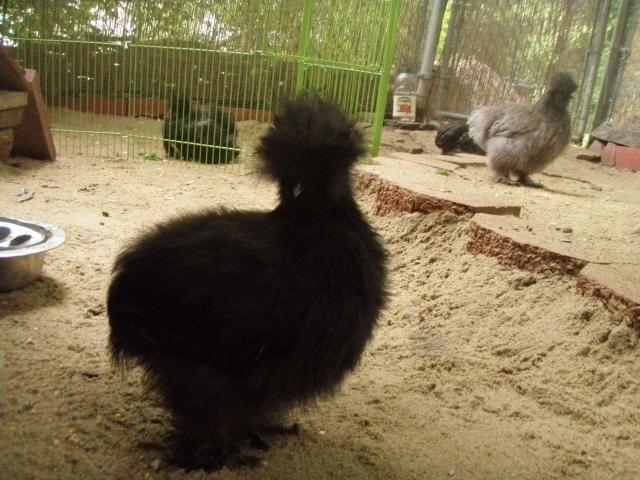 I'll drive within half an hour of the Pittsburgh area to deliver or meet, or pickup is fine.
Edit: The image link at top is of the chick that hatched out blue, not cuckoo. cockerel also.
The lower one is of the black one. Don't know how to change it, oops!
Last edited: