So I bought 3 silkies locally from a really great old guy who is crazy about them. I have the sneaking suspicion that Blue Bell, unlike her sisters Deco and Queenie Puff Puff might be a dude.
I spent the morning diving into silkie sexing topics in the forum but I am still not sure. Maybe she is just ugly? Thoughts my fine chicken loving friends?
ETA: She/he is around 7 months old.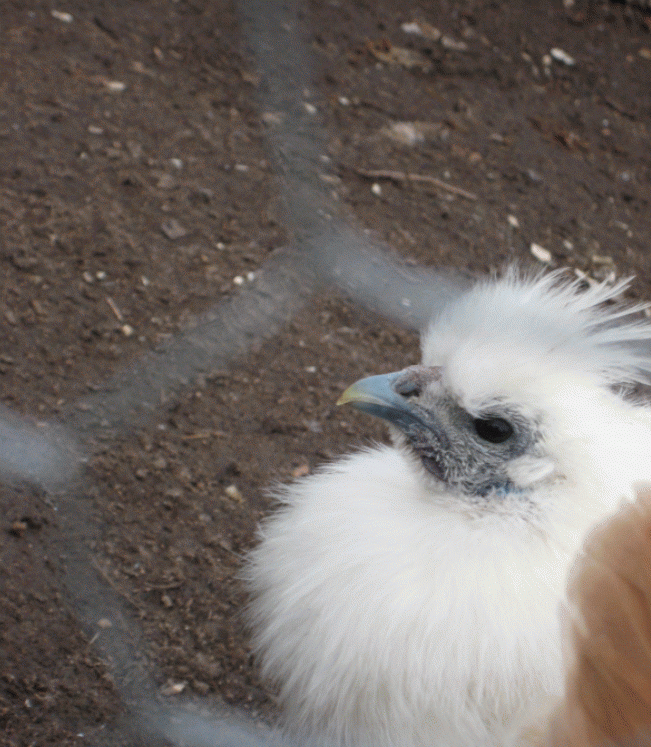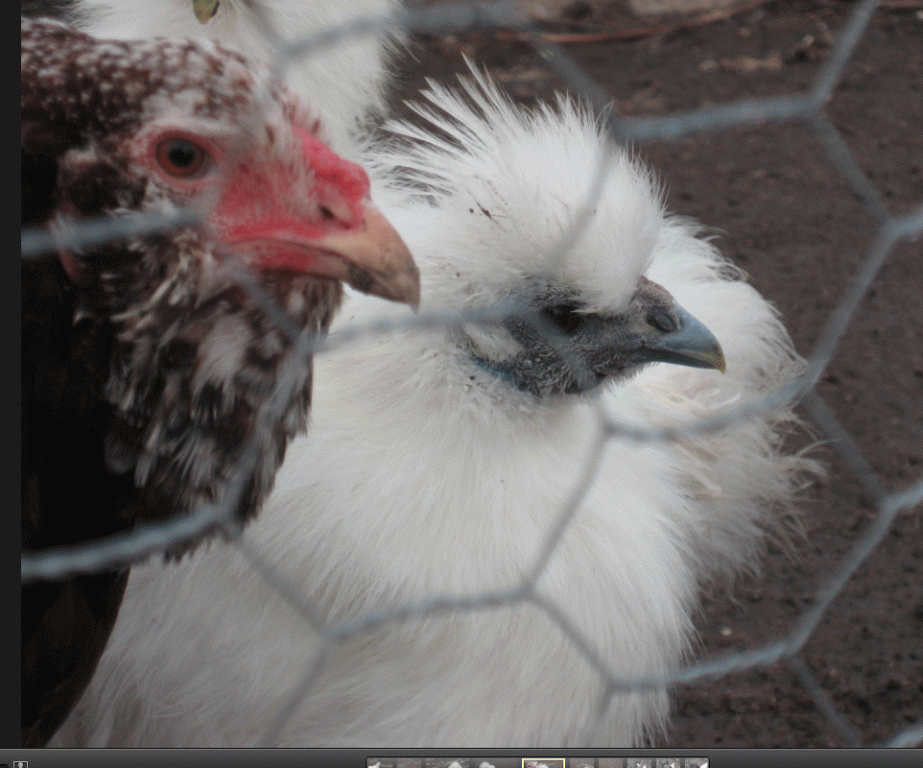 With our Russian Orloff Storm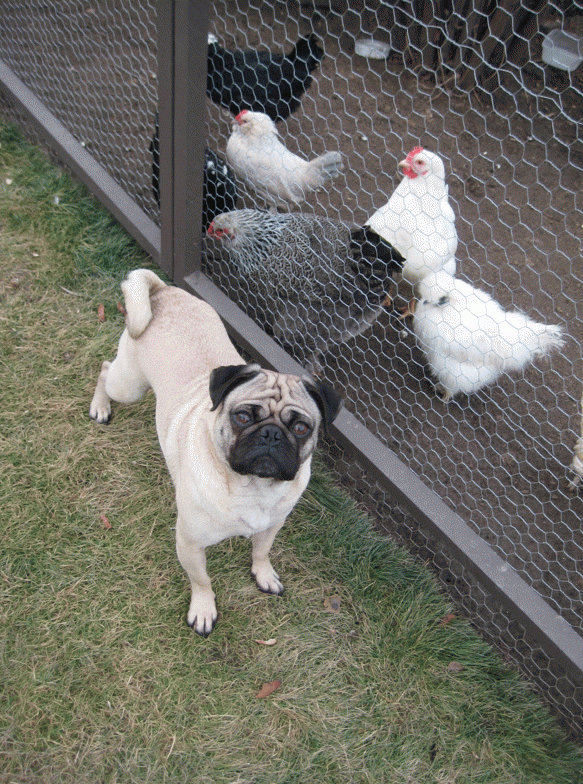 Charles the pug needs to know!
Thanks friends!
Last edited: