EDIT: I have a dozen available for shipping on Friday. Please PM if interested, Paypal only. Must be paid for by Thursday evening.
Offering 12+ eggs from my blue Plymouth rocks. Lovely sweet birds, and great layers. Really nice birds. My blue rooster is out with blue, black, and barred girls. The barred girls will give you sex linked eggs. If you get any chicks with a white spot on its head...either teeny or big...its a boy. And the blue barred roosters are amazingly beautiful.
This is a Buy It Now, not an auction.
Payment by paypal please. Shipping shouldnt be over $18, depending on your zip code.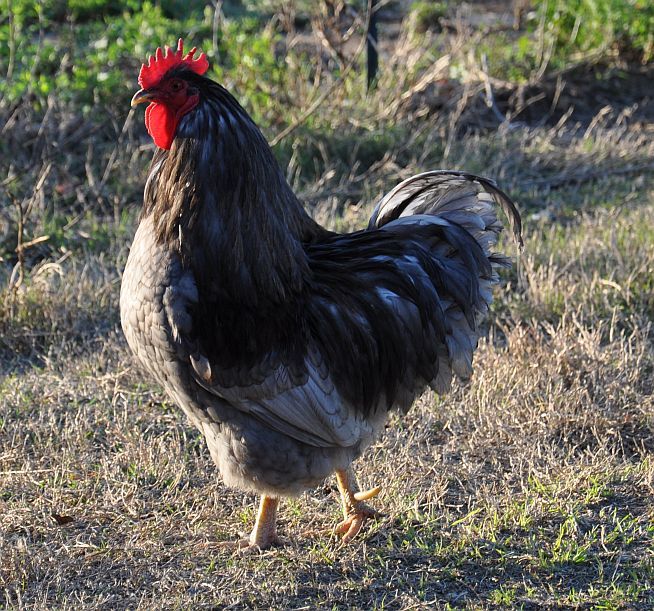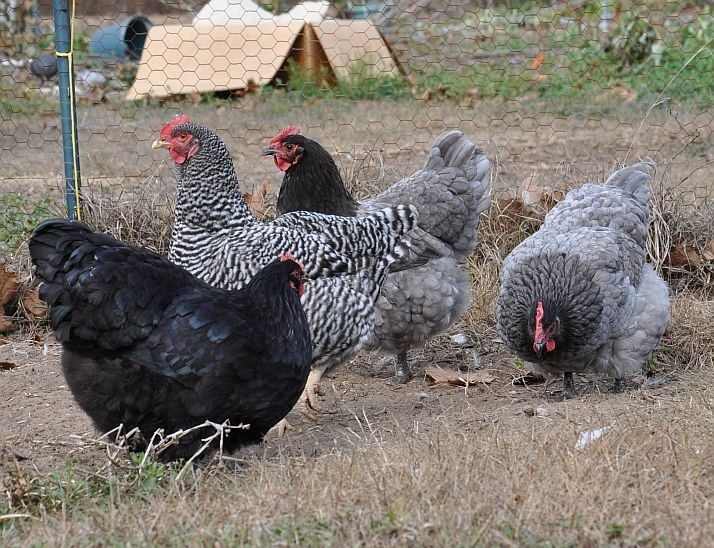 Last edited: