+ 5 OLIVE EGGER, AND ALL THE EGGS THESE PENS LAY TILL SHIPPING! Fertility has been good, all pens are "FRENCH STANDARD" MY FLOCKS ARE TESTED ANNUALLY BY THE STATE: TEXAS PULLORUM - TYPHOID CERTIFICATE NO# 1479. MY FEEDBACK ON THE EGGS AND PACKING SPEAKS FOR ITSELF! please check out my website for more pictures. My splash Marens were hatched from dark eggs, and lay a nice dark egg.

PayPal is the way to pay:
[email protected]
THIS IS A 35 EGG AUCTION!!!!! OF MY BEST MARENS...YOU CAN'T BEAT THIS ANYWHERE ELSE.....
SPLASH ROOS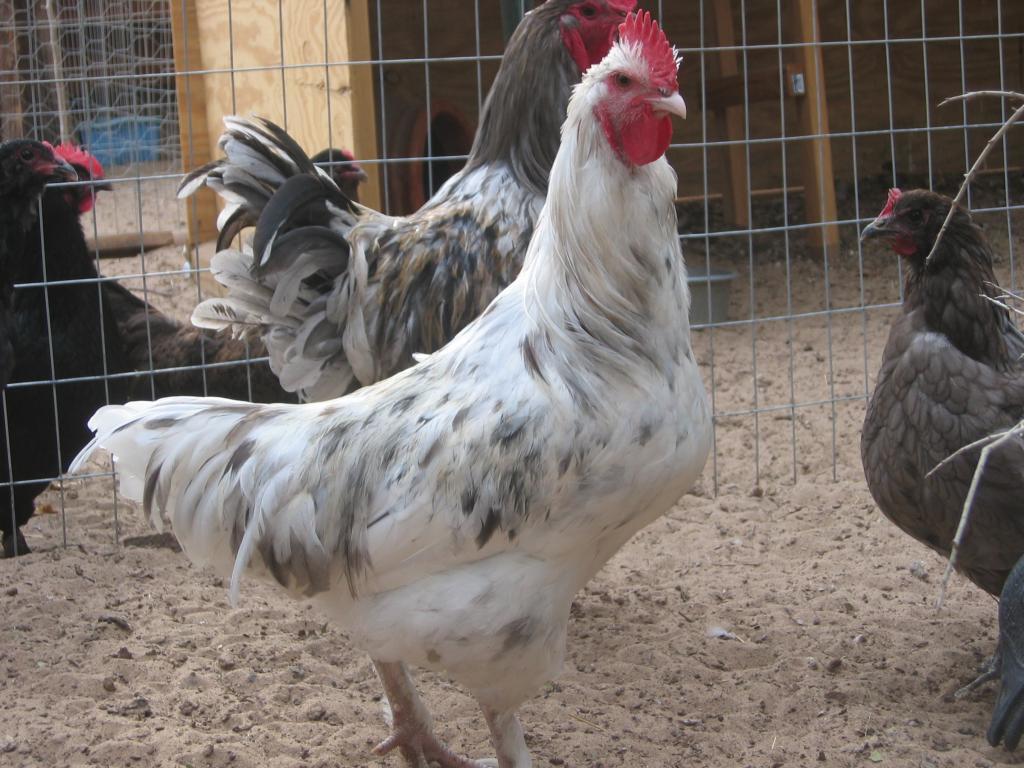 ANOTHER SPLASH ROO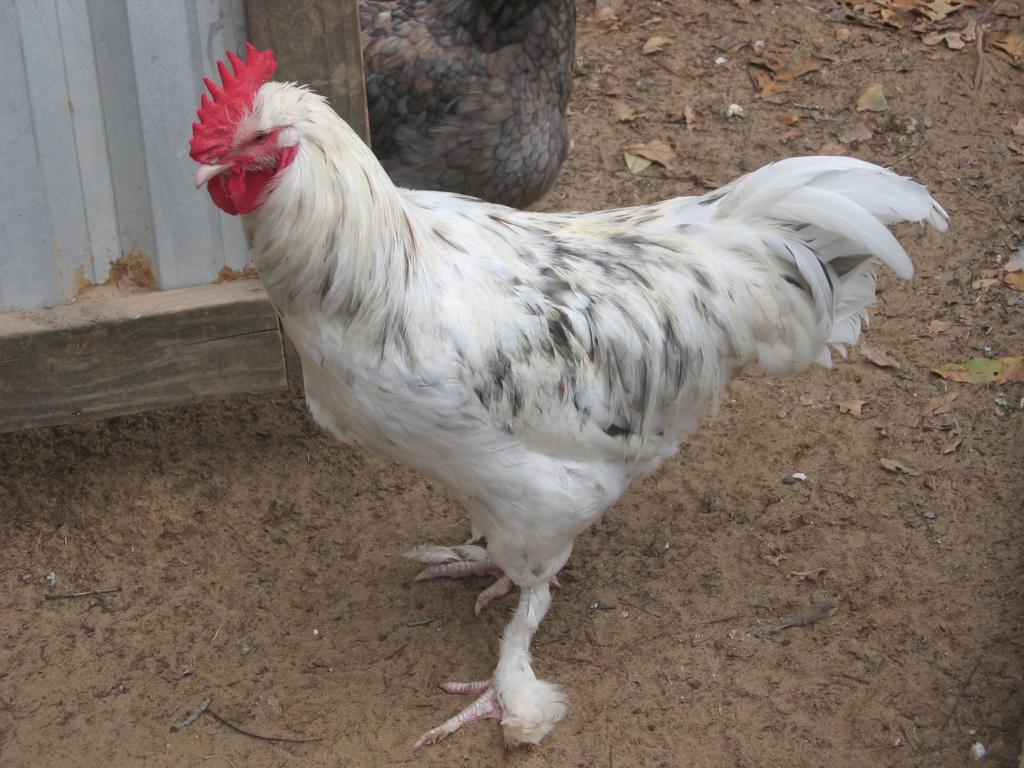 SPLASH HEN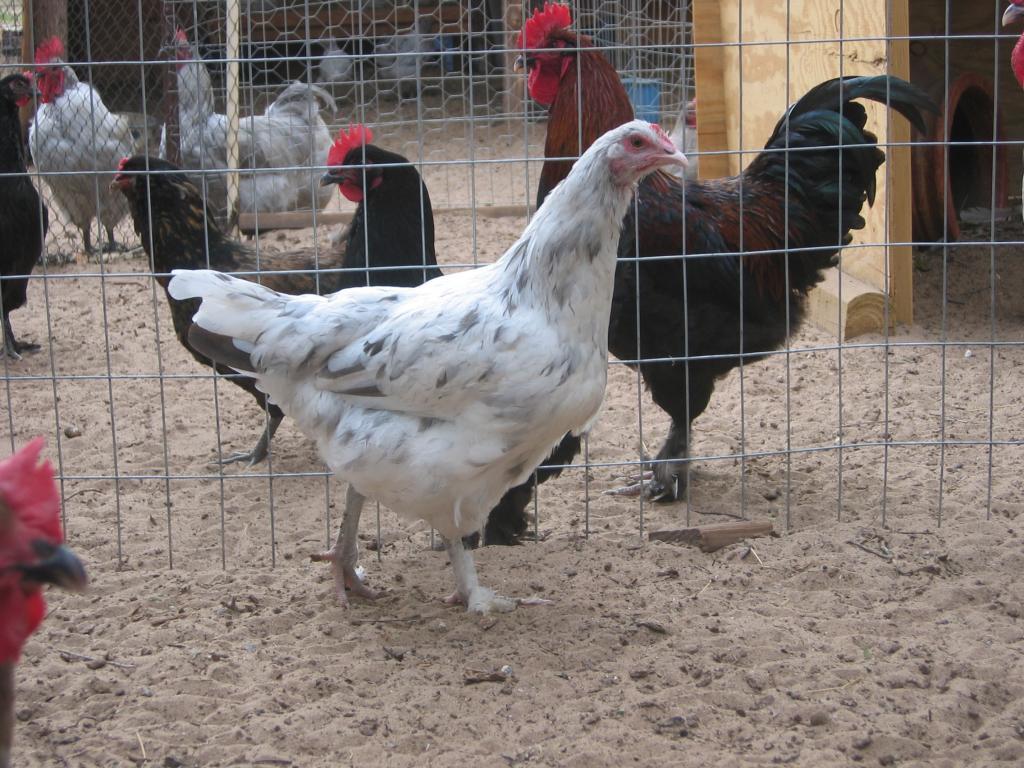 BEV DAVIS PEN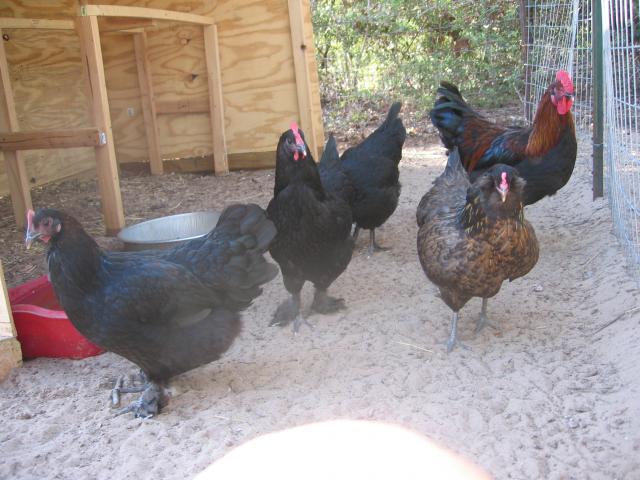 WADE JEANE C1 PEN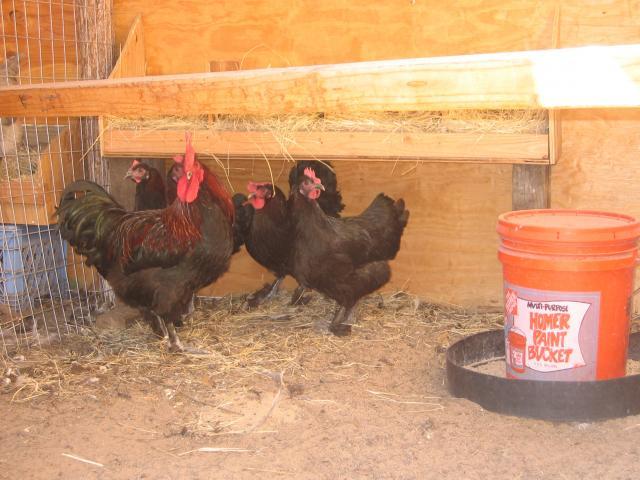 This is what the SPLASH eggs look like, lighter eggs are for contrast

[URL]https://www.backyardchickens.com/forum/uploads/68845_img_6451.jpg[/URL][/img
BEV DAVIS EGGS [IMG]https://www.backyardchickens.com/img/smilies/droolin.gif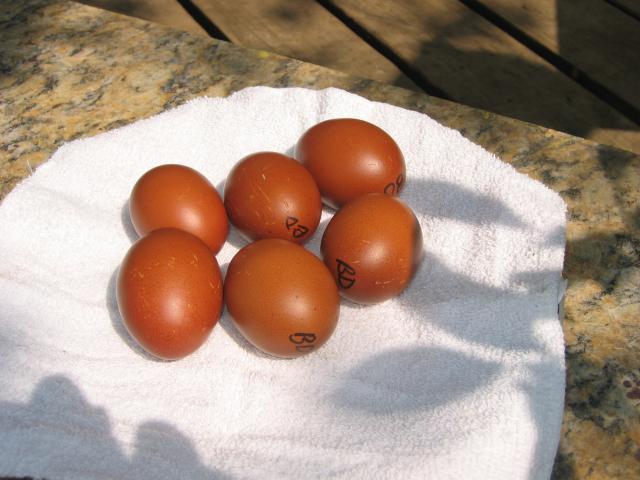 Last edited: