This auction is for a dozen + extras, Blue/Splash Orpington eggs to be shipped out this coming Monday, the 8th. My flock is blue and splash, so you will not get blacks from these eggs. People usually get quite a few splashes too.
This is Artex, my roo. He is a year old and has the best disposition out of any rooster I've ever had. The poor fellow has been going through a horrid molt and still is not back to 100% yet. Please excuse him.

Here's a some pictures of a few of my girls. Please forgive me, as I was working around a lot of shadows when I took these on Monday.
Hens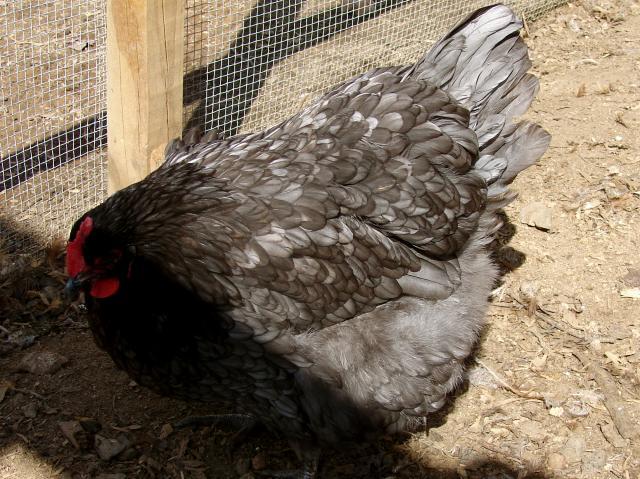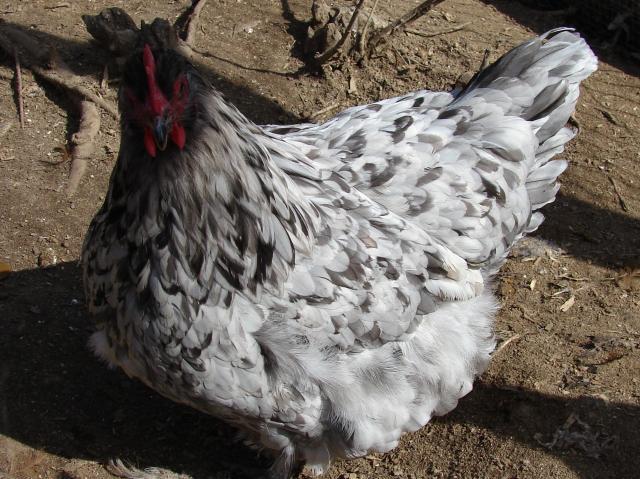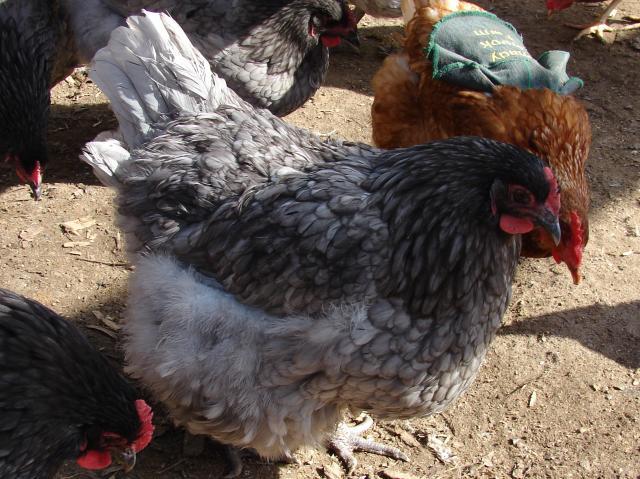 These last one is of a pullet that I hatched from my stock last August.