I'm trying to determine if this 7 week old Blue Wyandotte is a roo.... No crowing yet so I don't know. But I'd like to know pretty definitively before I start looking for a new home if it's a "him". Our city ordinances do not allow for roosters. Does anyone have enough familiarity with this breed to tell at 7 weeks of age?
"He" is really active and these are the best pictures I can get. He's not into posing.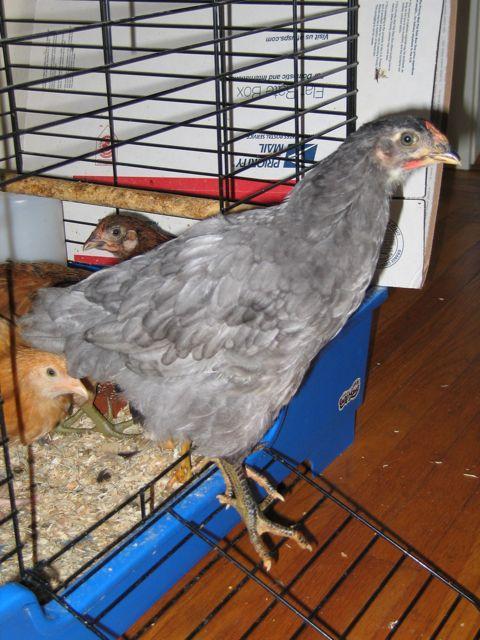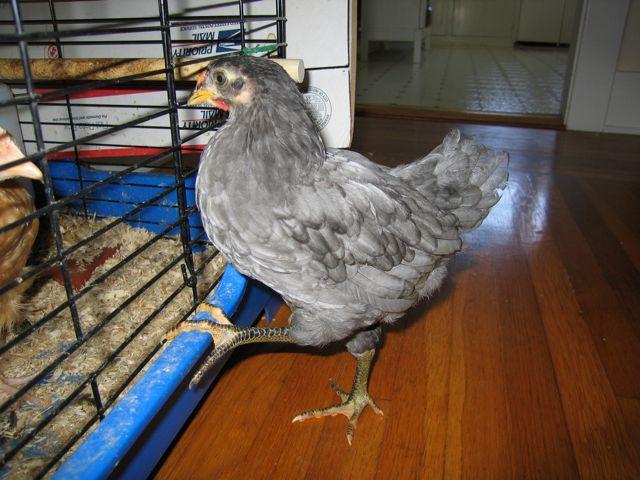 Thanks for your help!