Okay, in the bunch are 3 mixed breeds (RIR X EE) and the rest are EE's. I Know these aren't very good pictures, they are mostly skittish of us. Only my fave buddy Hansel was ok with being picked up.
Please give your best guess, I appreciate it very much! As a first time chicken owner I have NO idea what to look for, and googling hasnt helped lol.
Here is a very pretty EE I am hoping is a girl, Flufsy. Uh oh, does that look like a spur to you guys?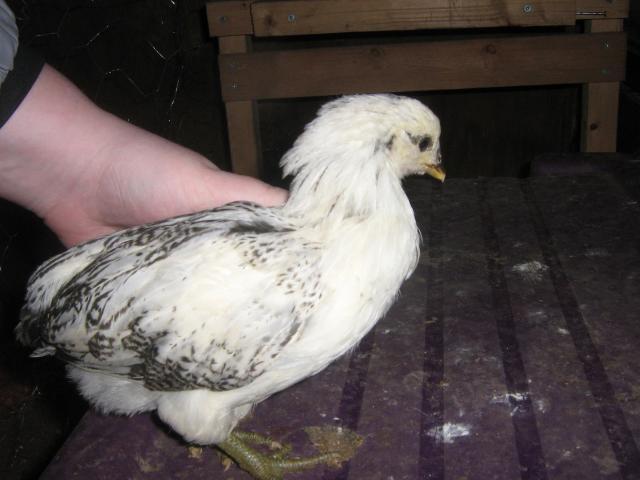 Here is Hansel, a RIR x EE cross. Murphys Law a boy name will equal a girl chicken, right!??!

Top view
Side
This is Big Bird, who was stuck in his shell as a chick and had a membrane stuck around his leg and couldnt walk. He is huge now! The mixes grew much faster than the EE's.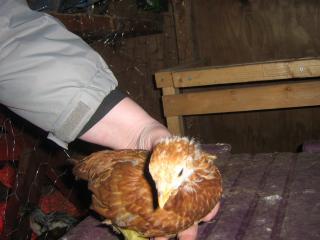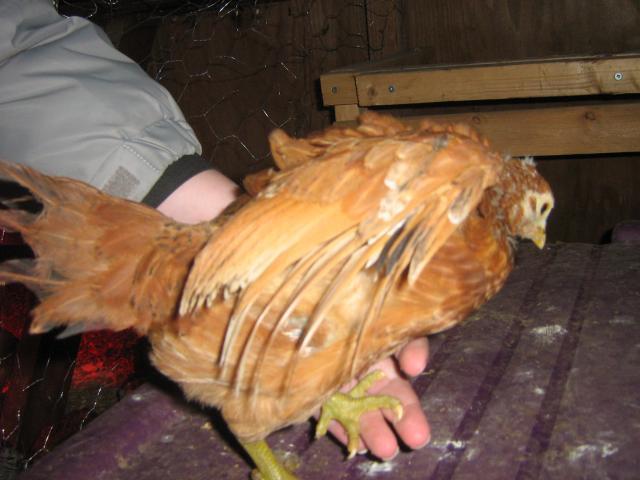 Any ideas?? These guys wouldnt come to me.
1
2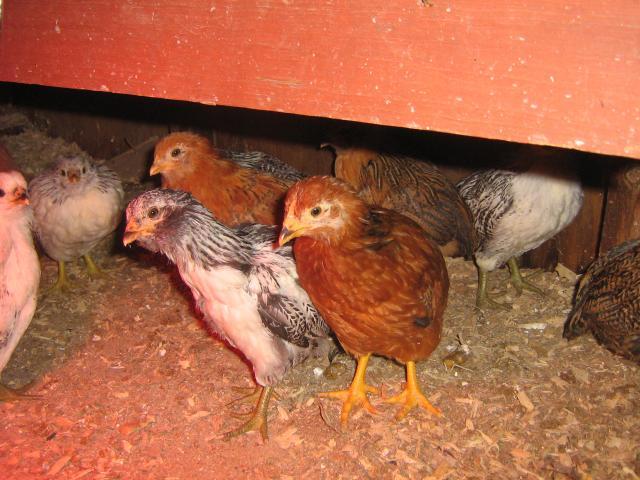 3
4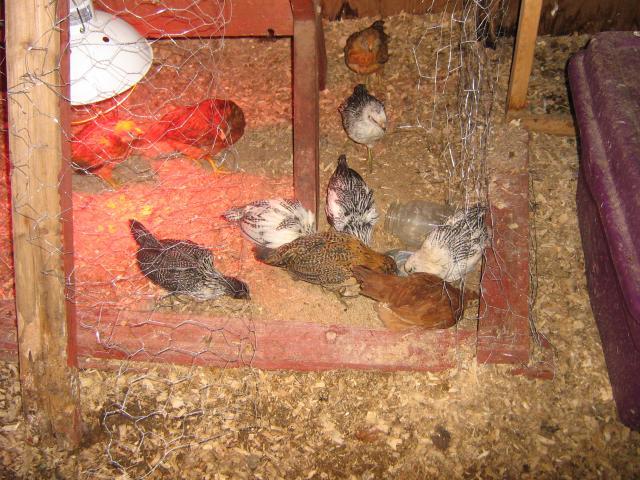 5
Last edited: