I have 6, 3 week old chicks at home that i hatched. I'm planning on keeping 2 for eggs, and sending the rest back to the farm. Only problem is, im taking them back next week and I dont want to be stuck with a rooster! Any ideas? or are they too young? I'm also not sure about the breeds, other than the rir and barred rock.
I think this one might be a boy, the picture is blurry. It is the biggest, and it likes to pick fights.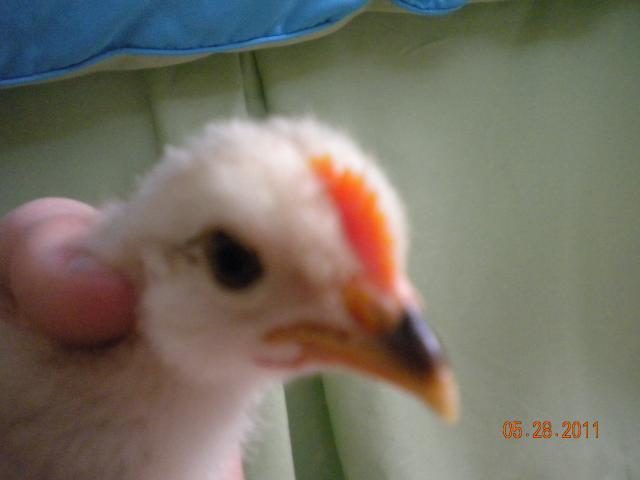 Rir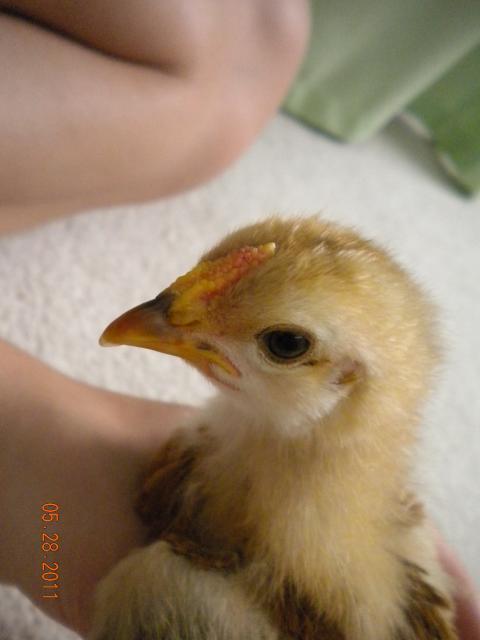 Barred rock?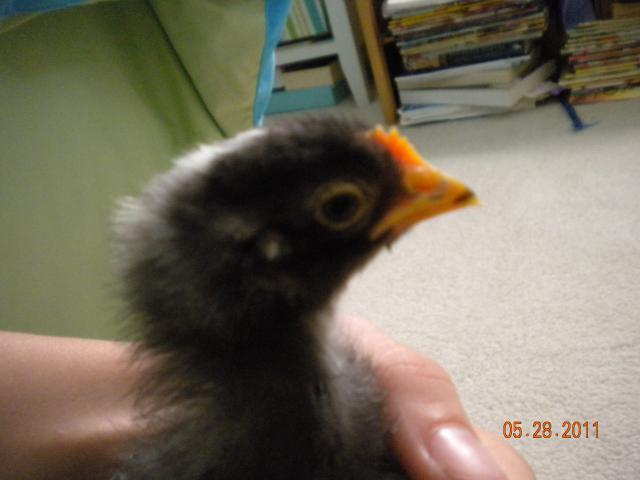 Not sure, but the other 4 look like this, too.