Lunachick (on right) was delivered by US Postal Service 2nd week of May with 4 other chicks. All were supposed to be pullets, but this chick has confused me since I opened the box. Seems to "rule the roost". Hazzard a guess anyone???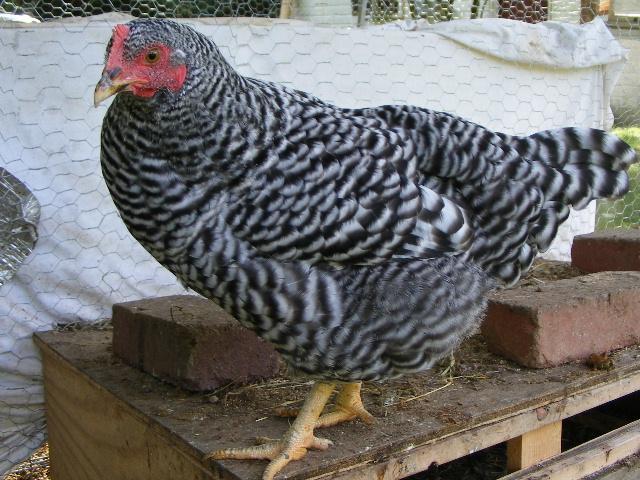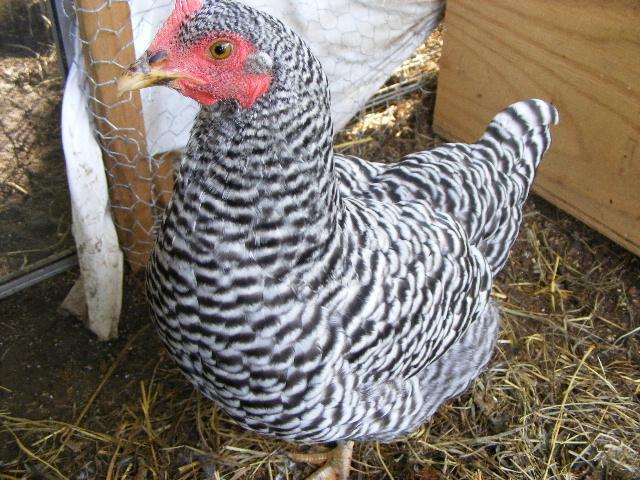 Below is Lunachick with a sister from same group: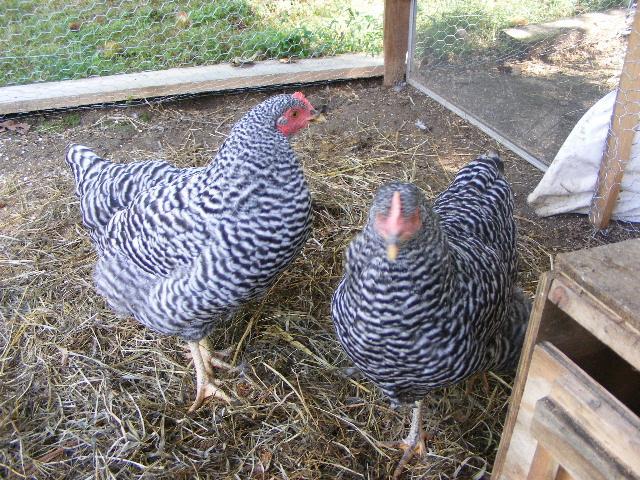 Thanks for any information!!!
PS - What are saddle feathers?